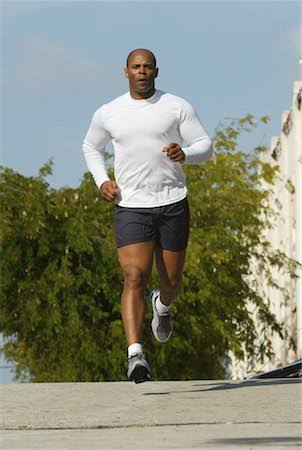 A female pedestrian noticed a middle aged man jogged passed her. Few minutes after, the female pedestrian saw that the middle aged man halted in his track and was gradually slipping to the floor. She ran to the victim and saw the man writhing in pain. Some persons also stopped to look at what was happening but nobody had a clue on how to effectively save a dying man's life.
Onlookers tried to reach for the man's phone but it was locked with a password so there was no way any of his relatives could be contacted. Sadly, as each minutes passed life was flowing out of the vulnerable till he died as people watched helplessly.
This was the story recounted by one of HEI's beneficiaries when she expressed regret of just getting to know about the lifesaving skills she had gained from HEI FIRST RESPONDERS TRAINING. She said if she had learned skills such as CPR, she would have been able to effectively help save the man's life till emergency responders arrived.
Would you prefer to stay clueless in an emergency situation and watch an emergency victim die? Or would you rather love to doubly increase the chances of survival of an emergency victim with your quick response and skills to emergency victim?
Health Emergency Initiative (HEI) upholds THAT NONE SHOULD DIE hence we train individuals and workers in corporate organisations to be First Responders certified by the American Heart Association.
Another batch of training is about to commence, click here to register
Some people in emergency situations may depend on you to help to keep them alive. Register for FIRST RESPONDER TRAINING today.