Thank you for partnering with us 
We are deeply grateful to our partners for their generous contributions of time, goods and funds – all of which allows us to serve the most vulnerable every day. Together, we address complex issues and successfully leverage our resources to provide essential healthcare services and with support from our partners, we can continue to fund existing programs, and create new impacts and outreach programs to respond to emerging cases.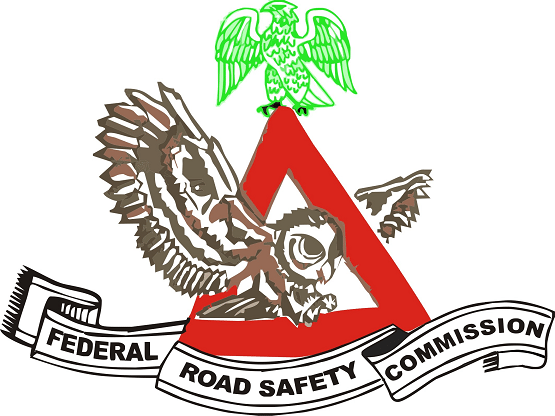 Federal Road Safety Corps
The FRSC is on a mandate to create a safe monitoring accidents in Nigeria. Dedicated to fulfilling this mandate, they partnered with HEI to provide emergency medical attention to road traffic accident victims.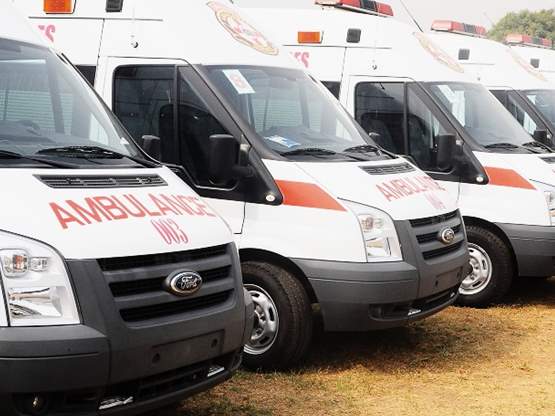 Lagos State Ambulance Service
LASAMBUS mobile health care service was launched in 2001, with the objective of providing pre-hospital care services in case of medical emergencies. LASAMBUS partnered with HEI to provide support and immediate health care service during emergencies..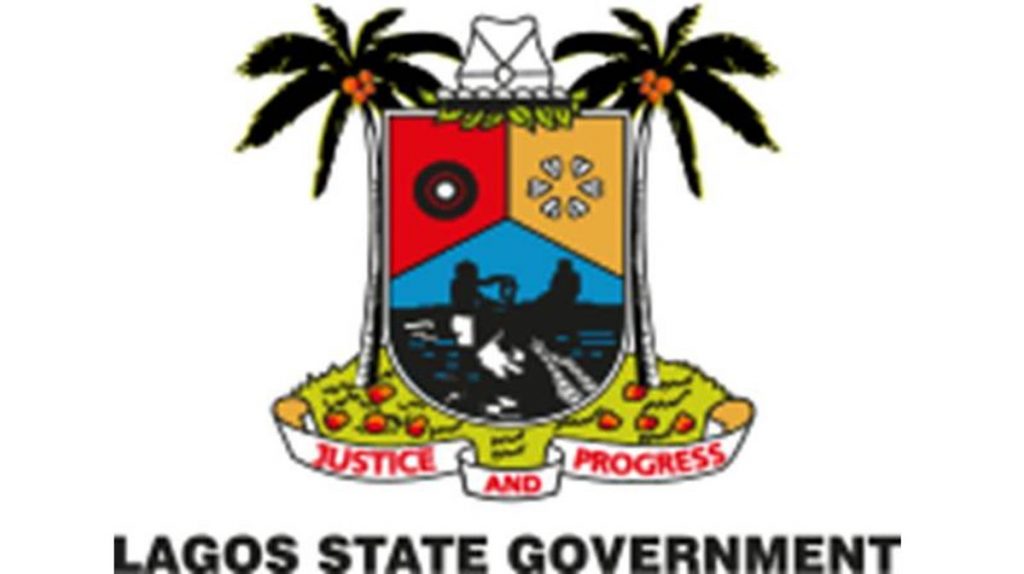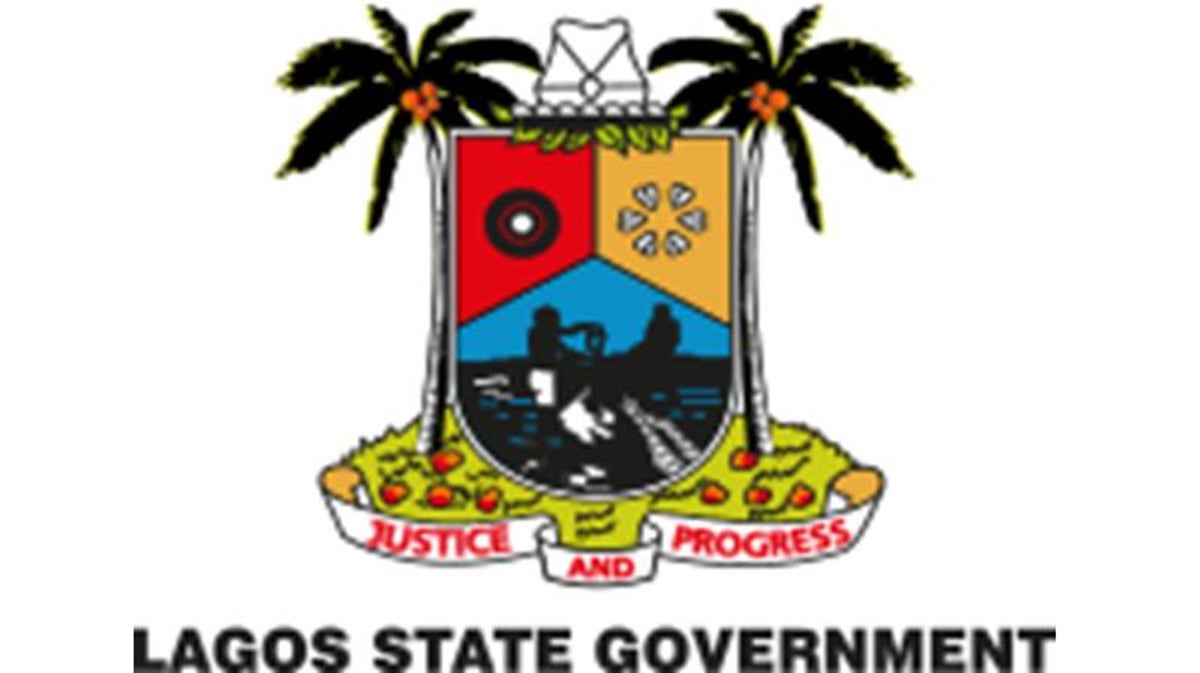 Lagos State Ministry of Health
HEI  partners with  federal hospitals in Lagos such as LUTH, National Orthopaedic Igbobi, Federal Medical Centre, Ebutte Metta  and over 25 state hospitals in Lagos State, to providing emergency healthcare assistance when needed.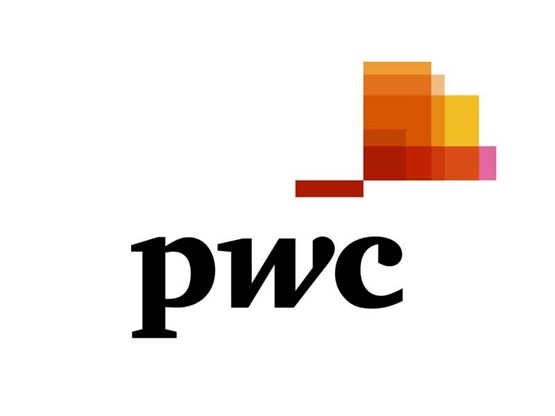 PricewaterhouseCoopers (PwC)
PwC is among the leading professional services networks in the world. The company help organisations and individuals to delivering quality in assurance, tax and advisory services.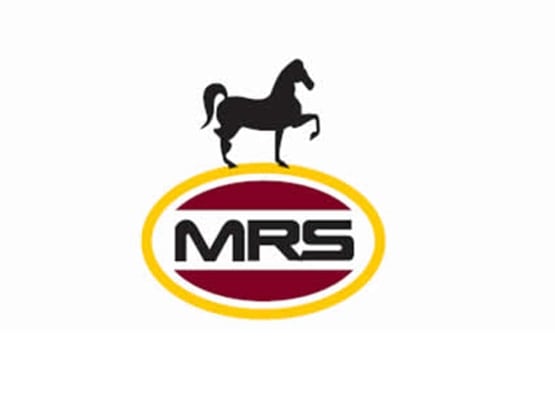 MRS OIL
MRS Oil Nig. Plc is a fully integrated and efficient downstream player with leading positions in the Nigeria Oil Industry. This is an organization focused on improving  operating efficiencies in all areas of the downstream sector.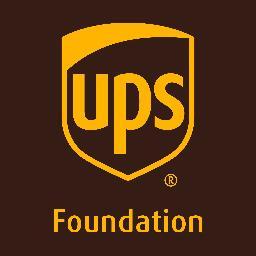 UPS Foundation
The UPS Foundation is upholding the  mission to building stronger, safer, more resilient, and inclusive communities around the world.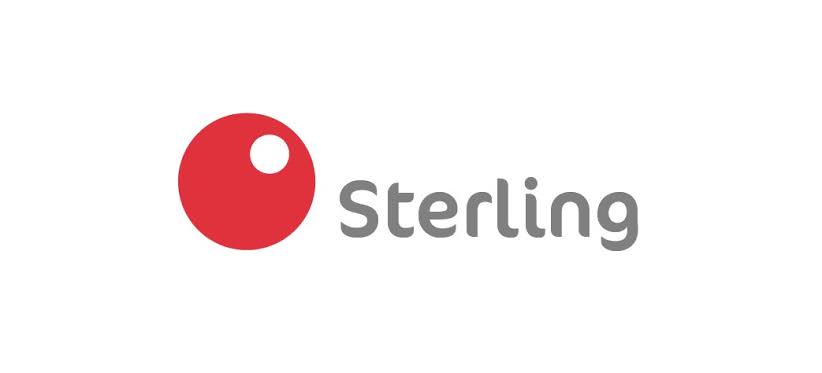 Sterling Bank Plc
Sterling Bank Plc "Your one-customer bank" is a full service national commercial bank in Nigeria. In over 50 years of operations, Sterling Bank has evolved  to a fully-fledged commercial bank;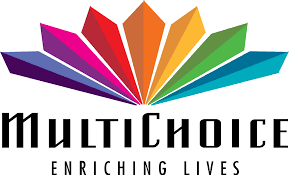 DSTV is Africa's leading entertainment company, that creates and secures the rights to phenomenal content from all over the world. This gets delivered through our Direct To Home (DTH), Digital Terrestrial Television (DTT) and online video entertainment services.

Greenlife Pharmaceuticals Limited has over time introduced some pharmaceutical products of various therapeutic segments, many of which have become brand leaders in the Nigerian pharmaceutical market. These therapeutics classes include Anti-Malarials, Anti-Infectives, Anti-Hypertensives, Laxatives and Multivitamins among others.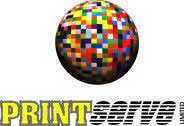 Printserve Limited is a fully-integrated and award-winning printing press with an enviable reputation for exceptional quality, outstanding service delivery, and widely-acknowledged consistency. 

Woodhall Capital Foundation
Woodhall Capital Foundation  focuses on working with local communities to create a better quality of life for the under-served through education empowerment and access to food.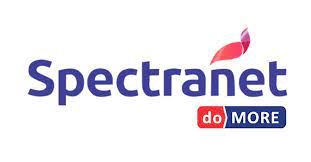 Spectranet was awarded a License from the Nigerian Communications Commission in 2009 to promote Internet services across Nigeria. It was the first Internet Service Provider to launch 4G LTE internet service in Nigeria and aims to be a leader in the Internet services space.

Air Liquide is a world leader in gases, technologies and services for Industry and Health, the company  is present in 78 countries with approximately 64,500 employees and serves more than 3.8 million customers and patients. Oxygen, nitrogen and hydrogen are essential small molecules for life, matter and energy and these embody Air Liquide's scientific territory and have been at the core of the company's activities since its creation in 1902.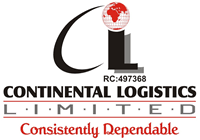 Continental Logistics Limited (CLL) was incorporated in Nigeria as a private limited liability company. The company commenced operations in March 2004 as a premier 4th Party Supply Chain Services Provider.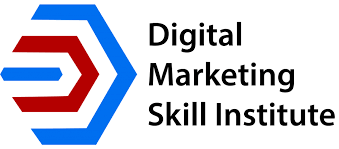 Digital Marketing Skills Institute
A digital marketing company that focuses on customers' success and think long term while building the industry's highest-quality training and consulting products and deliver them with high standards.

CITITRUST HOLDINGS PLC vision is to be one of the leading Investment holding company in Africa. With operations in 11 African countries, this milestone has been achieved by successfully increasing our markets, businesses, customers and shareholders' equity from time to time. With our workforce playing a pivotal role in placing the company at a high standard.

FBNQuest is the unified brand name for the Merchant Banking and Asset Management businesses of FBN Holdings Plc, one of the strongest and most dependable financial service groups in sub-Saharan Africa.

Ishk Tolaram Foundation is a nonprofit organisation that is committed to providing quality education, healthcare and skills training to underserved individuals within our core geographies