Thank You to Our Partners
We are deeply grateful to our partners for their generous contributions of time, goods and funds – all of which allows us to serve the most vulnerable every day. Together, we address complex issues and successfully leverage our resources to provide essential healthcare services and with support from our partners, we can continue to fund existing programs, and create new services and outreach programs to respond to emerging cases.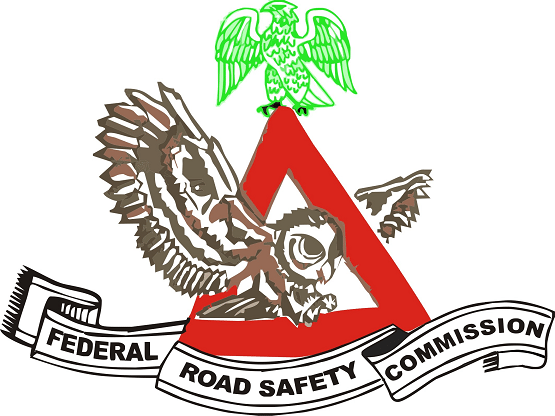 Federal Road Safety Corps
The FRSC is on a mandate to create a safe monitoring accidents in Nigeria. Dedicated to fulfilling this mandate, they partnered with us to provide emergency treatments during accidents and save the lives of victims who are involved though instant and urgent medical attention.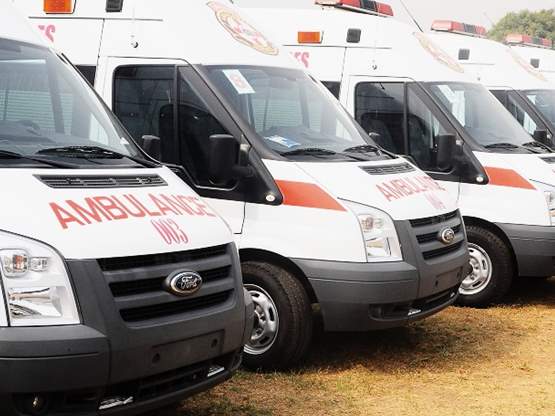 Lagos State Ambulance Service
LASAMBUS mobile health care service was launched in 2001, with the objective of providing pre-hospital care services in case of medical emergencies. LASAMBUS partnered with HEI to provide support and immediate health care service during emergencies..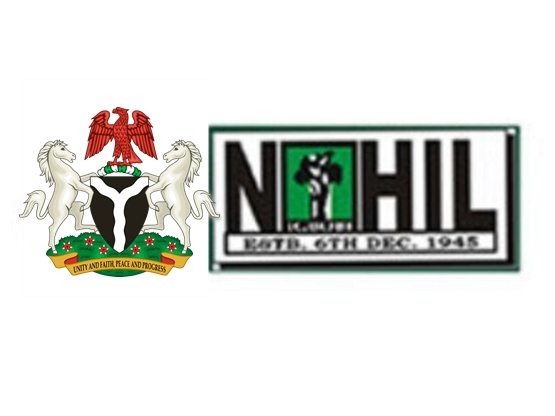 National Orthopedic hospital Igbobi Lagos
NOHIL is dedicated to the provision of comprehensive healthcare delivery and training in orthopaedic, trauma and plastic surgery. It is the first and the largest centre in sub-Saharan Africa for the management of Orthpaedic, trauma and accident cases.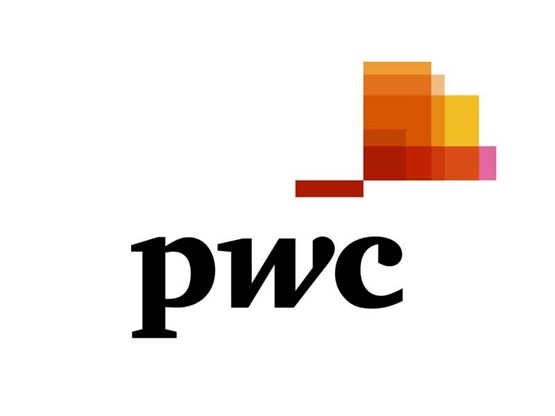 PricewaterhouseCoopers (PwC)
PwC has been operating in Nigeria since 1953 through its predecessor firms of Coopers & Lybrand and Price Waterhouse. They are a leading professional services firms in the country with offices in Lagos, Abuja and Port Harcourt, over 1000 staff and 31 resident partners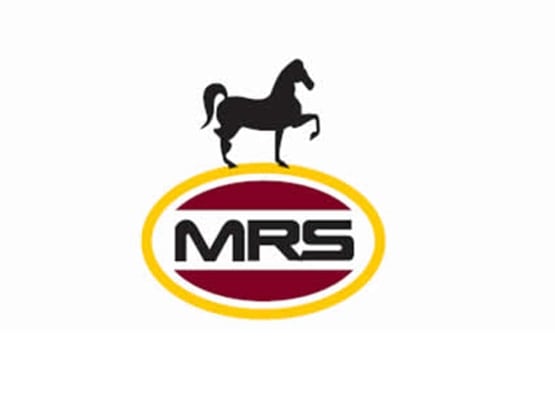 MRS OIL
MRS Oil Nig. Plc is a fully integrated and efficient downstream player with leading positions in the Nigeria Oil Industry. We are an organization focused on improving our operating efficiencies in all areas of the downstream sector where we currently operate.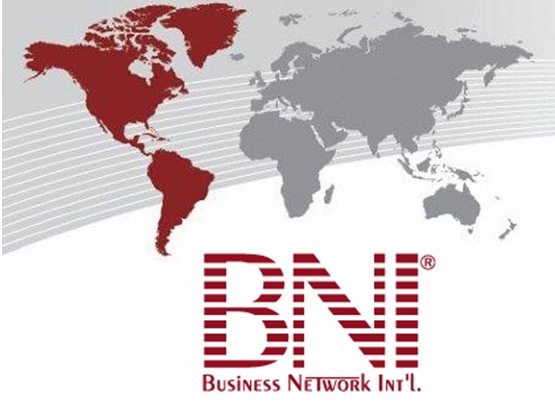 Business Network International
BNI is on a Mission
to help members increase their business through a structured, positive and professional word-of-mouth program that enables them to develop long-term, meaningful relationships with quality business professionals.
We have also partnered with all federal and public hospitals in Lagos State, to provide emergency healthcare assistance when needed.