With a mission borne from genuine love and concern for humanity, HEI commits to saving lives, below you would find different stores and how HEI was able to intervene.
"HEI is an opportunity to serve humanity"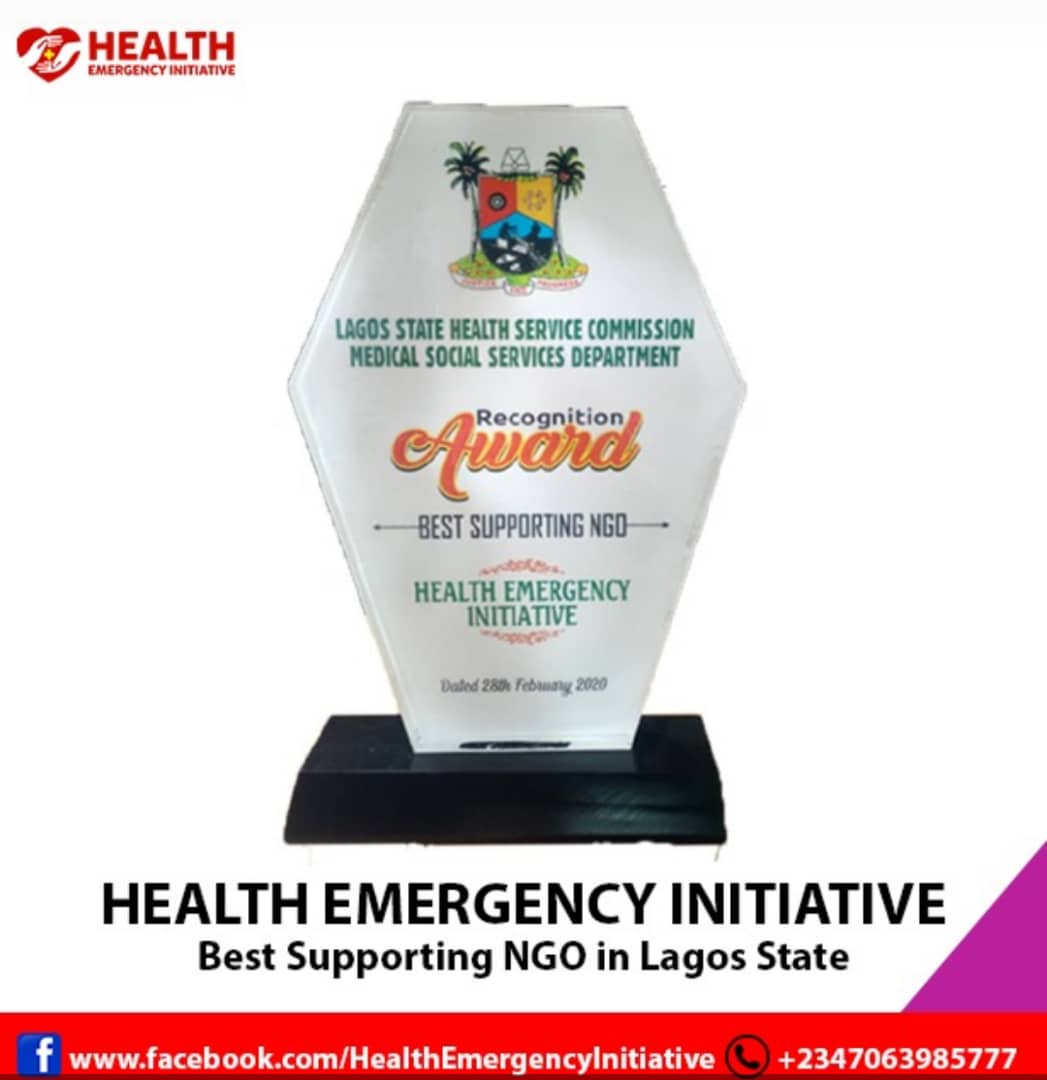 2019 Best Supporting NGO, Lagos
Health Emergency Initiative(HEI) is a nonprofit organization was undisputedly and unanimously awarded the best supporting NGO.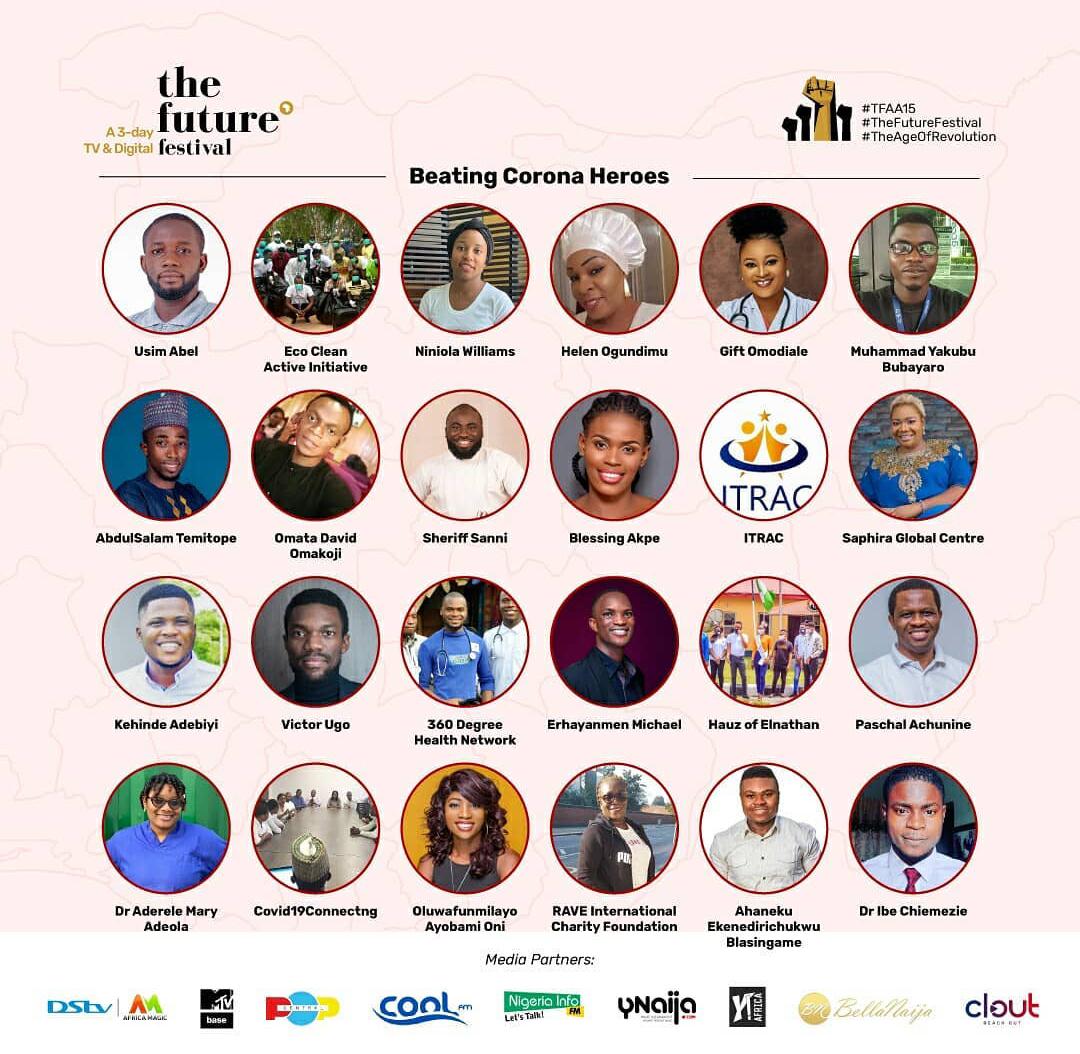 Recognition By The Future Awards Africa
HEI was recognised among 24 Beating Corona Heroes in Africa having provided personal protective equipment (PPE) to over 5,000 health workers in the fight against Covid-19.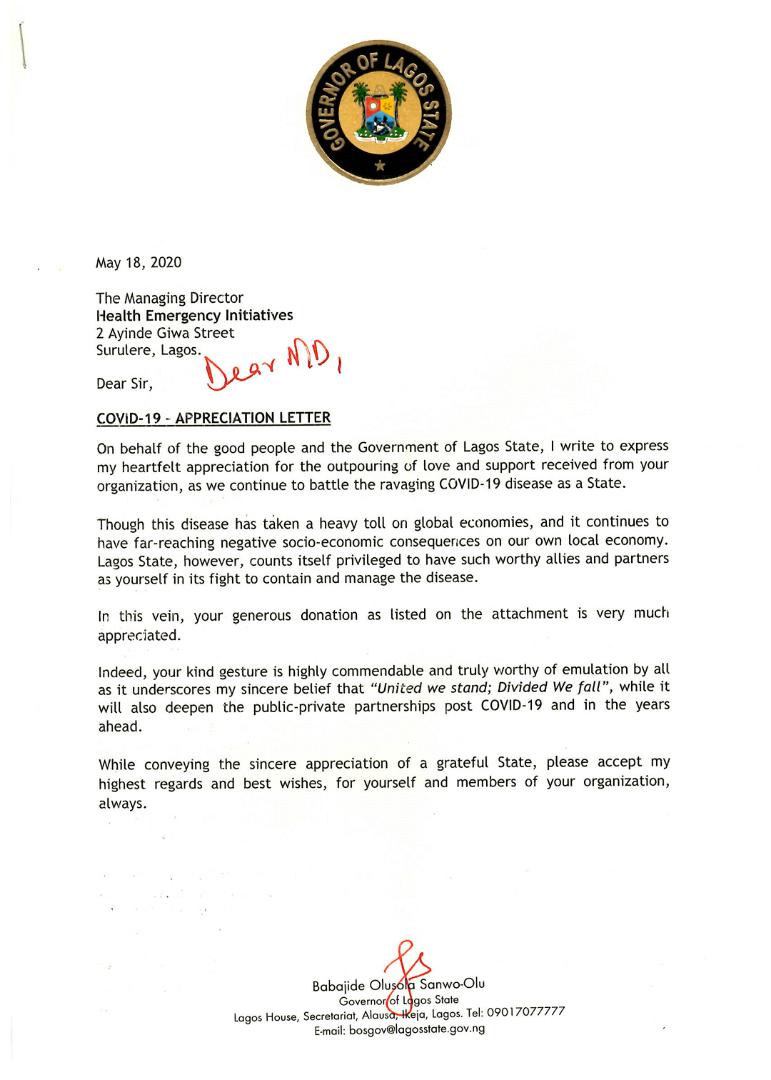 Appreciation Letter from Governor's Office
An appreciation letter from the Governor's office that acknowledged HEI's contribution to helping in the fight against Covid-19.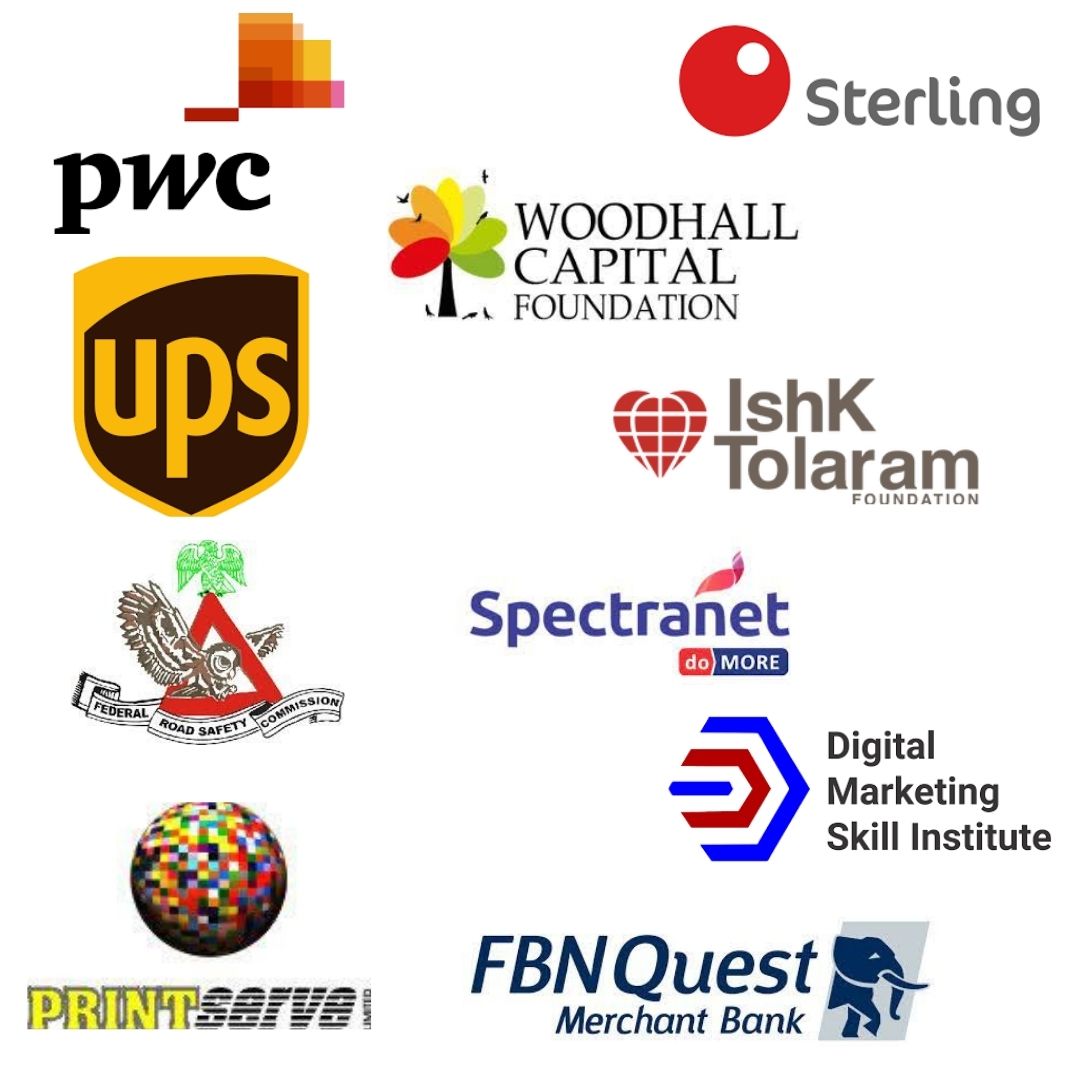 Corporate Support
With the track record of transparency and credibility HEI's processes, we have received partnerships with corporate organizations such as PWC, Sterling Bank Plc, UPS Foundation, Woodhall Capital Foundation, Ishk Tolaram Foundation PrintServe Ltd, Spectranet, FBN Quest, Digital Marketing Skills Institute amongst others.