Health Emergency Initiative's Executive Director, Paschal Achunine tells the inspiring
HEI story

borne out of love and compassion for humanity.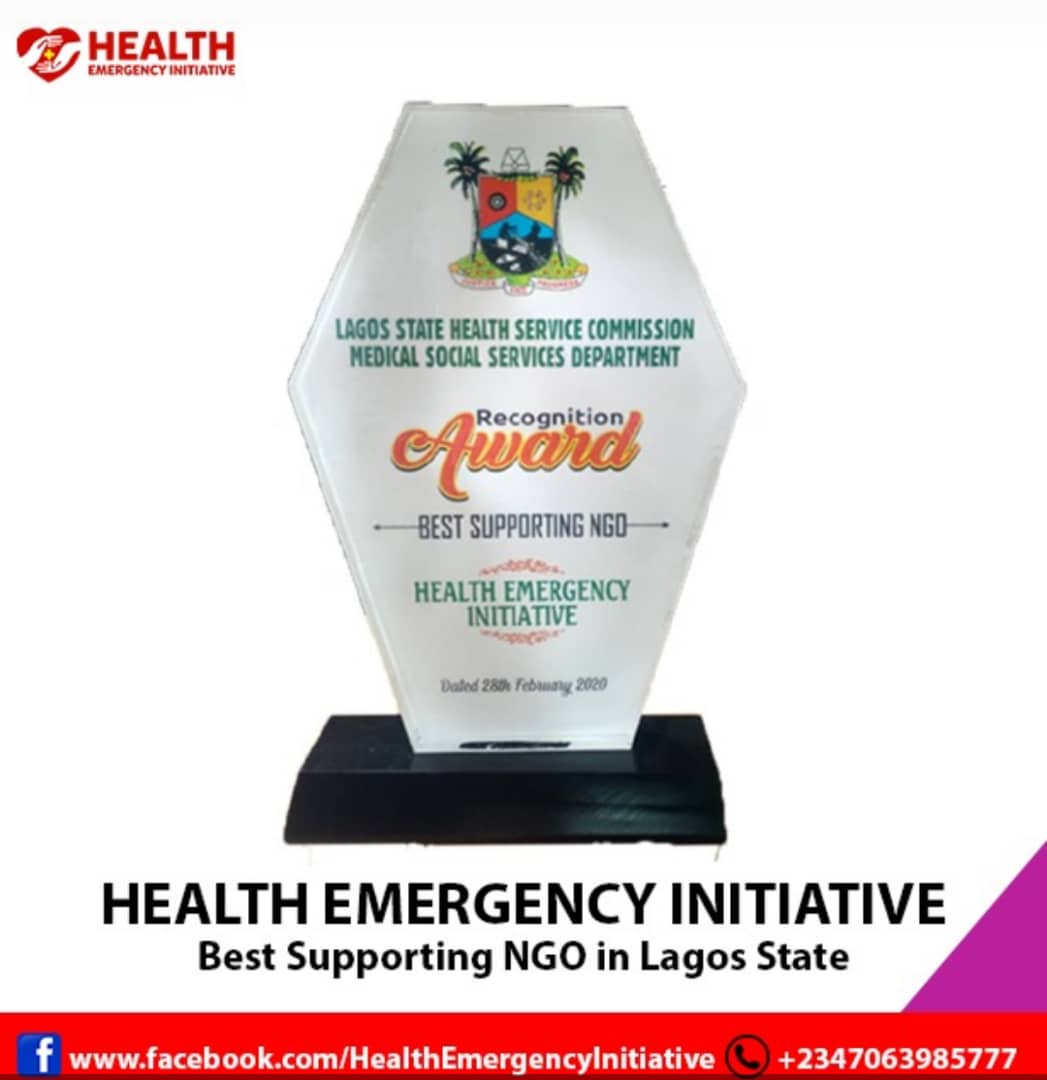 Health Emergency Initiative(HEI) was recognized by the Lagos State Health Service Commission Medical Social Services Department as the
BEST SUPPORTING NGO

for her lifesaving efforts to swiftly provide financial assistance to indigent/vulnerable patients in almost all the government hospital in Lagos State.
As HEI scales higher, we pledge to serve humanity more through swift provision of funds to more indigent/vulnerable patients who are in emergency situations in public health institutions.
You are welcome to EMERGE with us.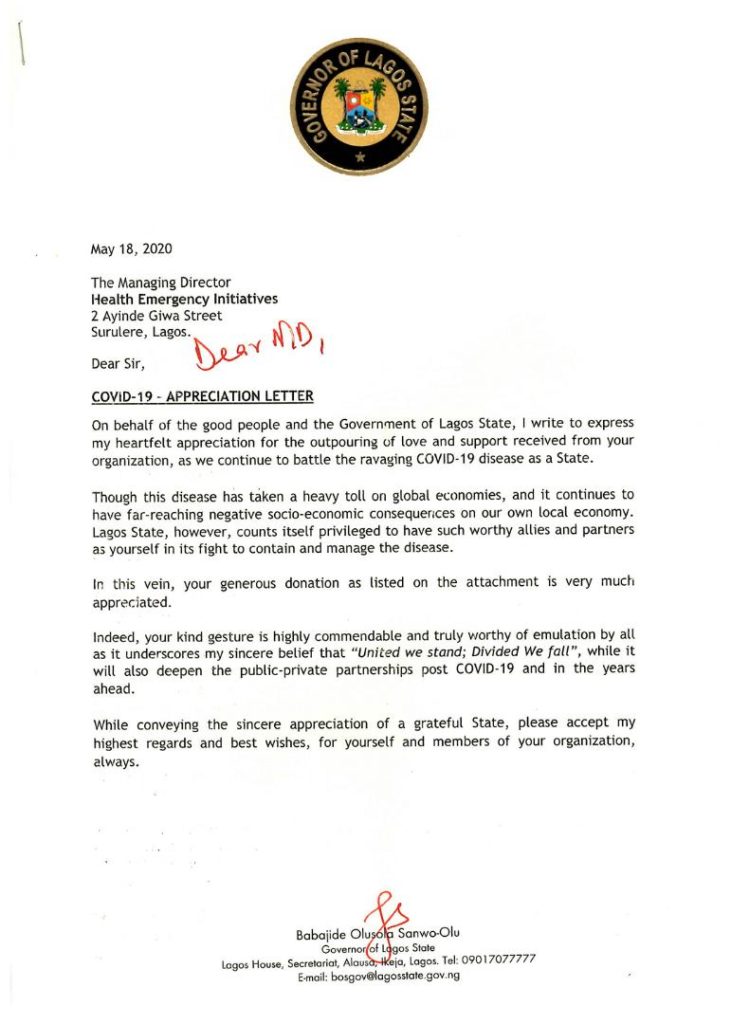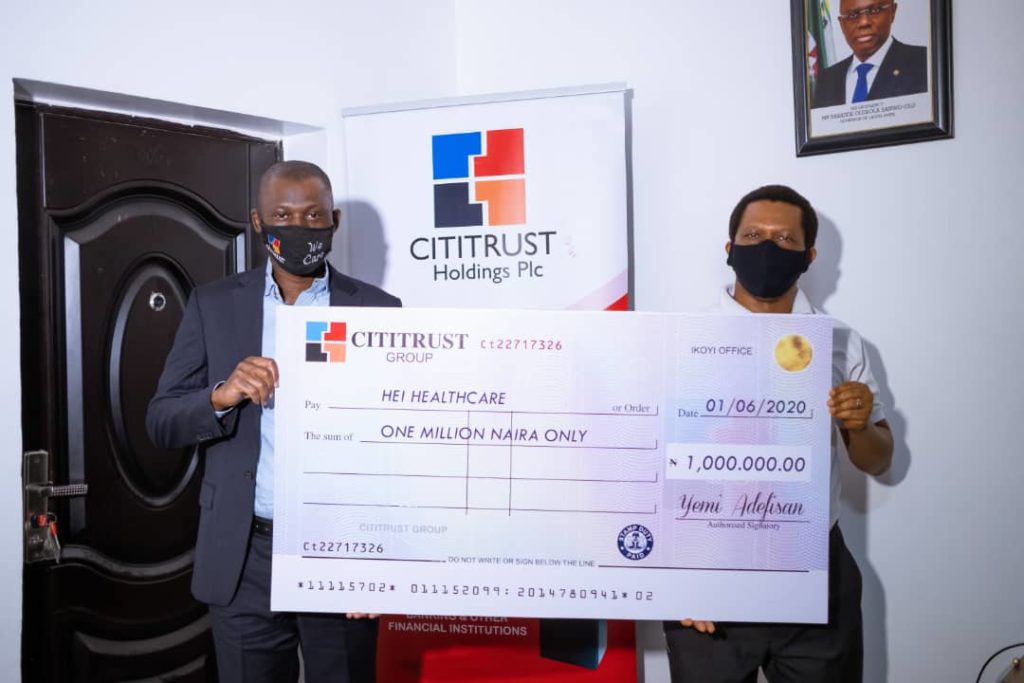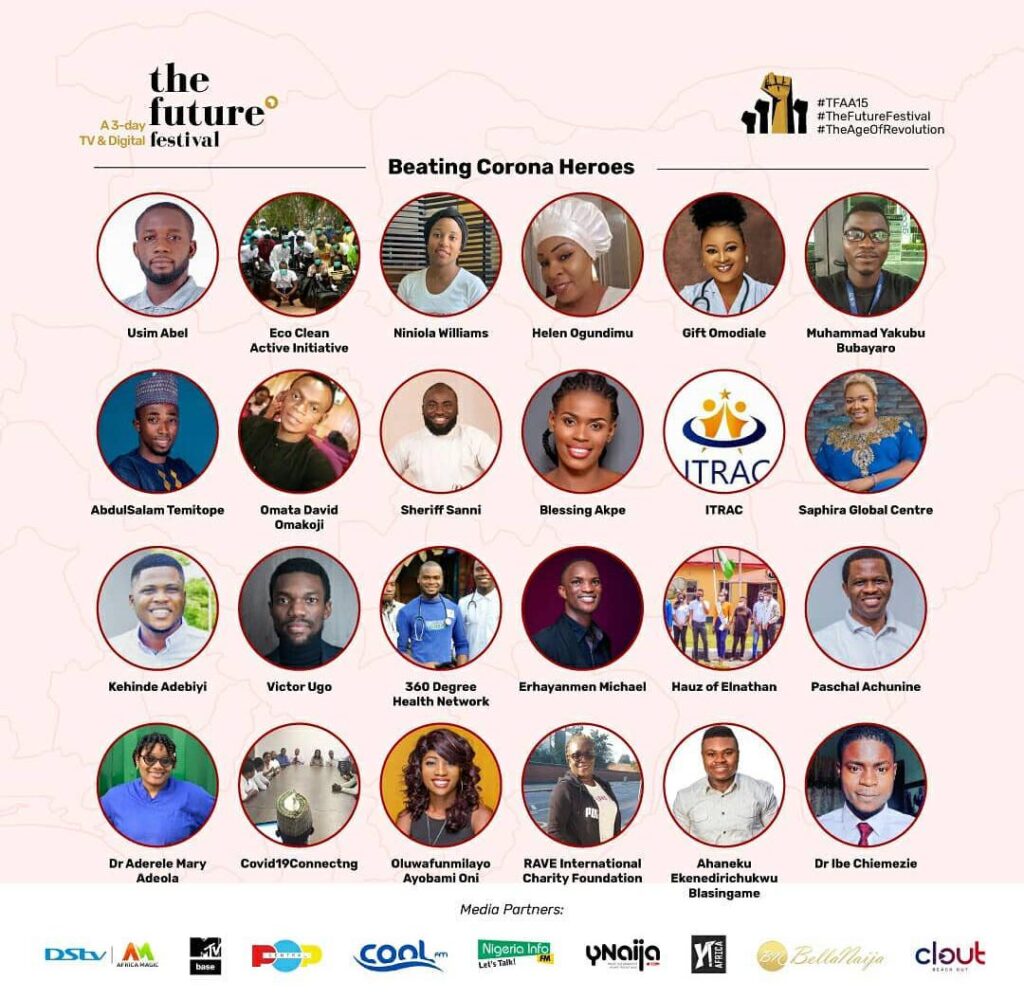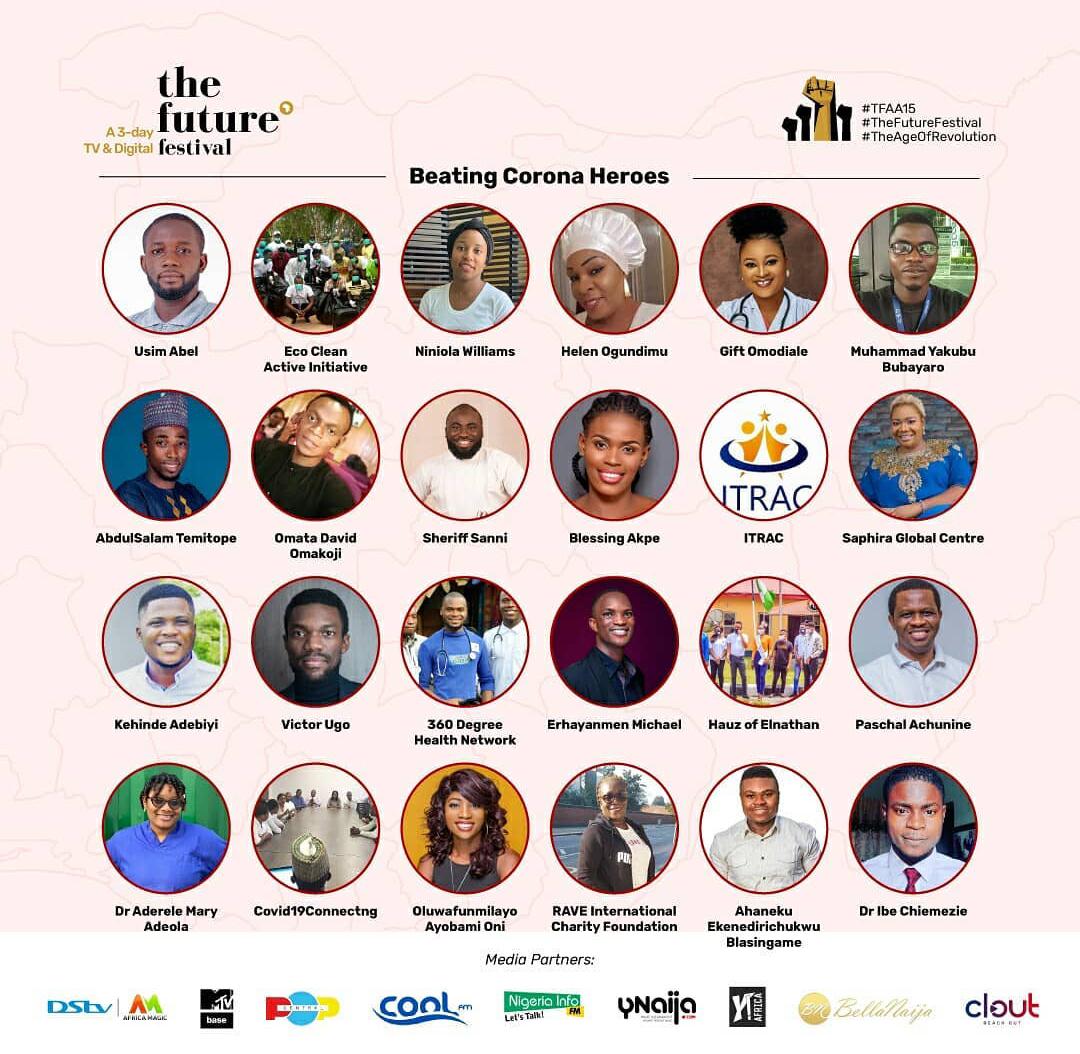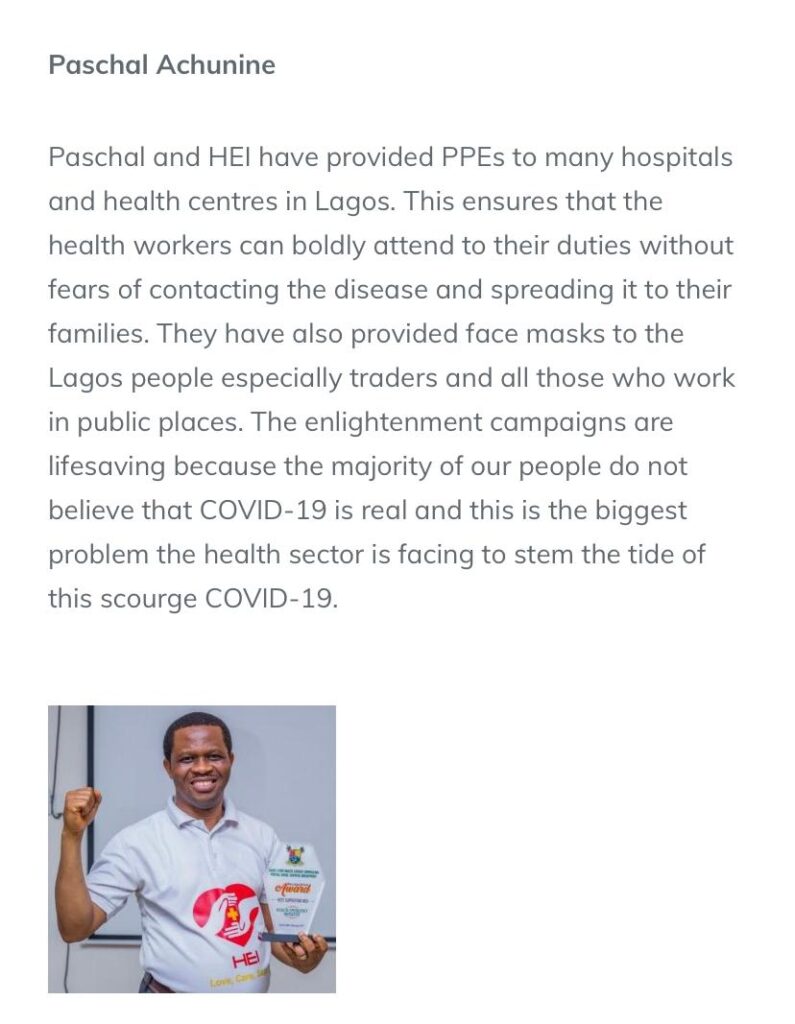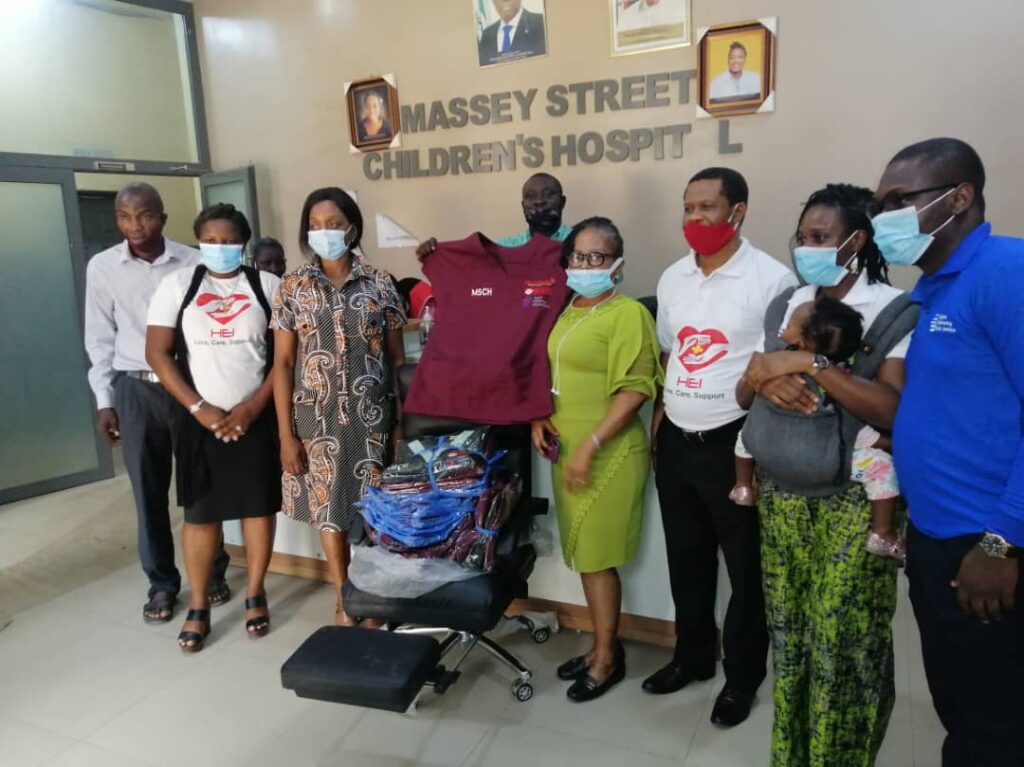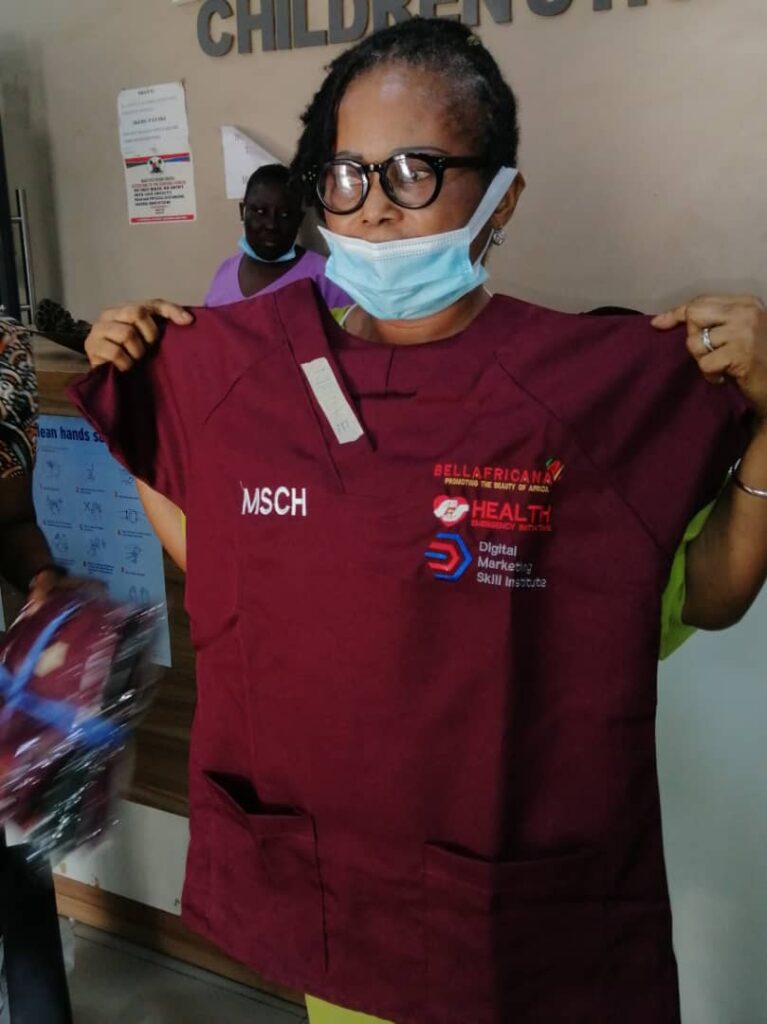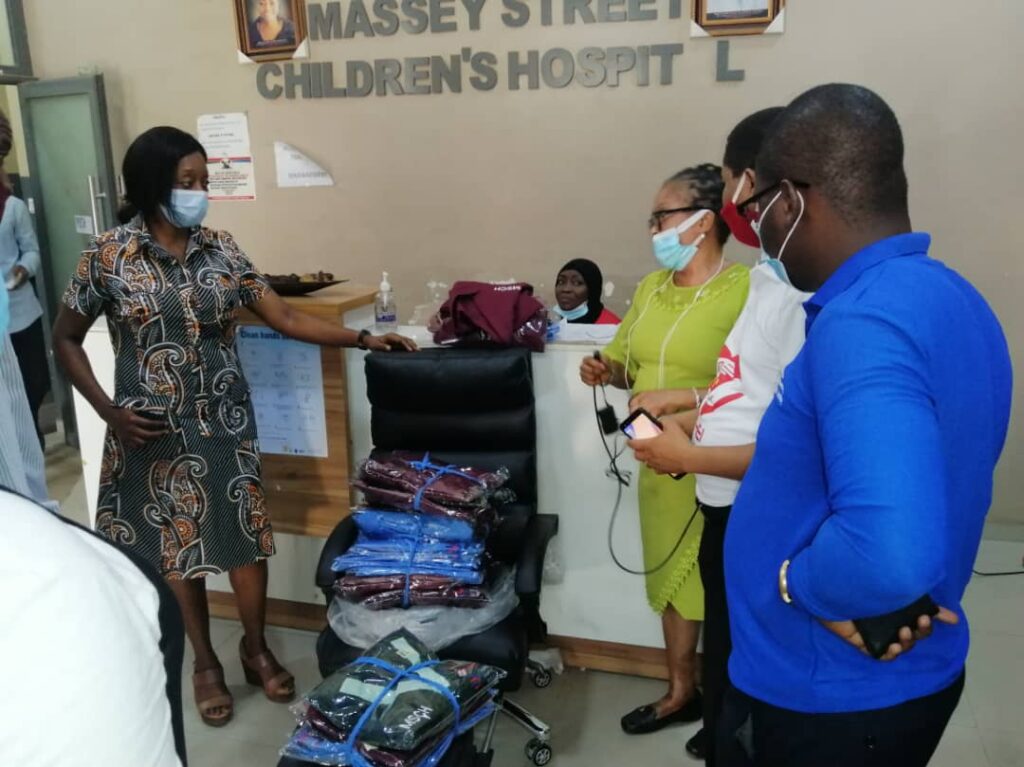 With you, there's no limit to what we can achieve
Thanks to your contribution, support and sponsorship, we have been able to achieve various milestones and touch more lives
477
MEDICAL INTERVENTIONS
250
FIRST RESPONDERS TRAINED
117
POST-CRASH CARE VICTIMS SAVED
MAKE A DONATION
BECOME A MEMBER