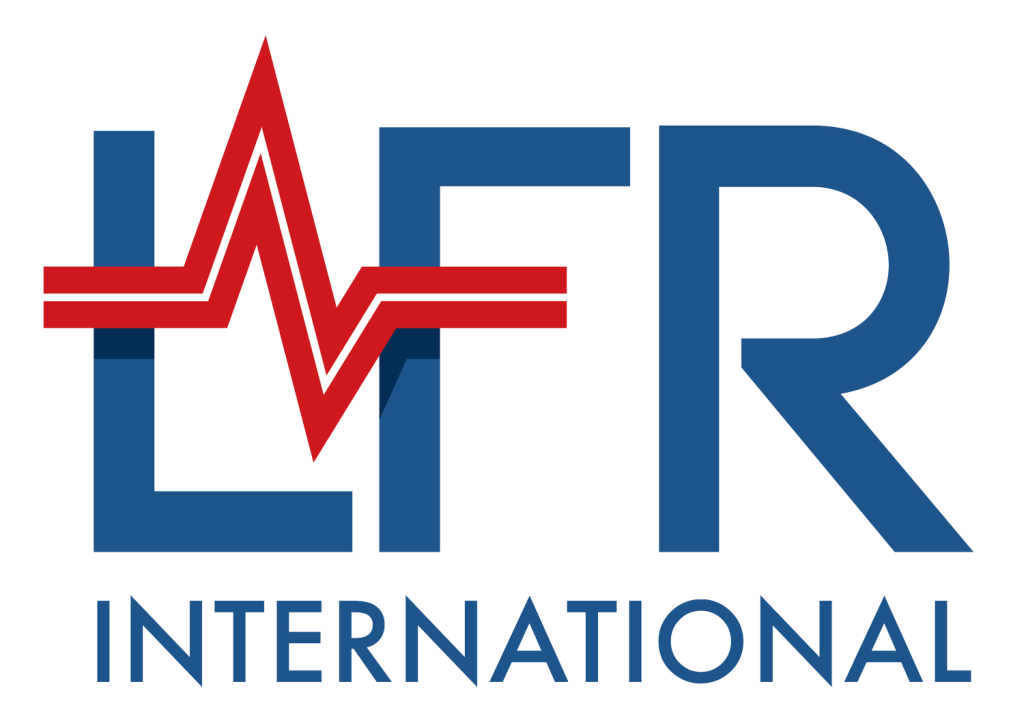 Lay First Responders International
LFR International empowers Lay First Responders. LFR is a 501(c)(3) non-profit organization that collaborates with resource-limited communities to develop emergency medical services and train first responders, helping prevent the needless deaths of thousands every year.
A Mission of Collaboration
A new partnership between Lay First Responders International and Health Emergency Initiative [HEI] was announced on Wednesday, 16th of March 2022. The partnership is aimed at improving the skills of Lay First Responders in Nigeria.
As a result, Nigeria is the seventh country in which LFR holds first responder operations, and it is the sixth country in sub-Saharan Africa as well.
For the first time, LFR will be able to implement its successful training programme in Nigeria with the help of HEI.
As part of the collaboration, the two organisations signed a Memorandum of Understanding (MOU).
Through LFR's proven training program, HEI aims to improve outcomes between the site of injury and hospital admission. The LFR/HEI program will enroll 350 first responders, with potential to increase the number over the following year.
Both organizations aim to reduce youth fatalities caused by road traffic accidents, which are currently Nigeria's leading cause of death.