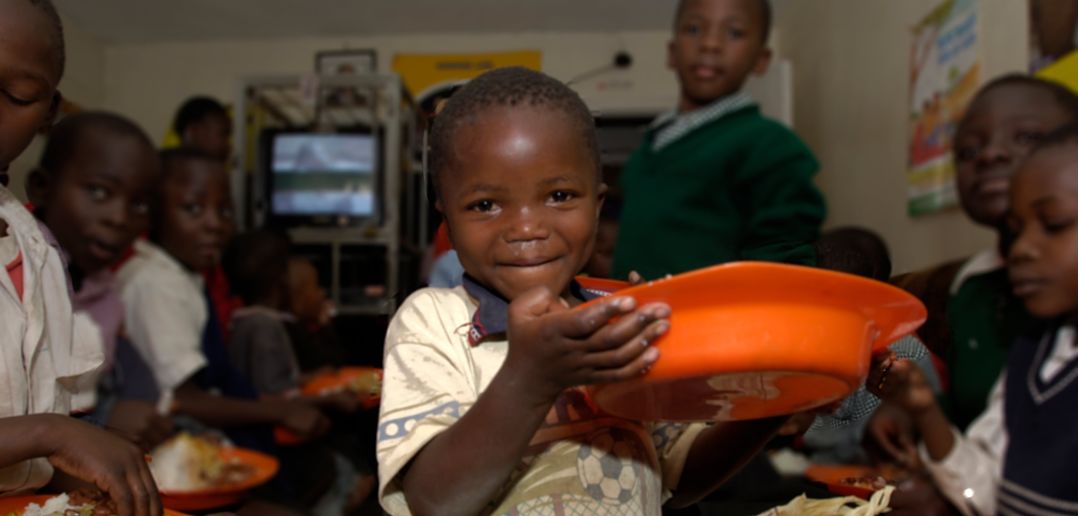 Malnutrition accounts for 54 percent of child mortality worldwide, while Nigeria has the second highest burden of stunted children in the world, with a national prevalence rate of 32 percent of children under five years of age. An estimated 2 million children in Nigeria suffer from severe acute malnutrition (SAM), but only two out of every 10 children affected is currently reached with treatment.
Over the years, Health Emergency Initiative  has intervened in over 36 cases of malnutrition in children in some Lagos government hospitals . Research has shown that 90 percent cases of malnutrition in Nigeria are caused by the socio-economic factor of poverty. Some of the interventions that are needed to be done to help reduce or eradicate malnutrition are:
Provision of healthy, balanced diet
Regular antenatal clinic attendance
De-worming of children
Growth monitoring
More efforts to preventing low birth weight and diarrhea
More efforts to reducing health inequalities.
As Health Emergency Initiative continues to save lives and their beautiful dreams you can EMERGE in the quest to reduce the risk of infection, death, intrauterine growth retardation and delayed cognitive development by fighting malnutrition through your donation or volunteering.