Empowering Youth Leaders to Curb Substance Abuse
June 11, 2018

-

July 11, 2018

$5,000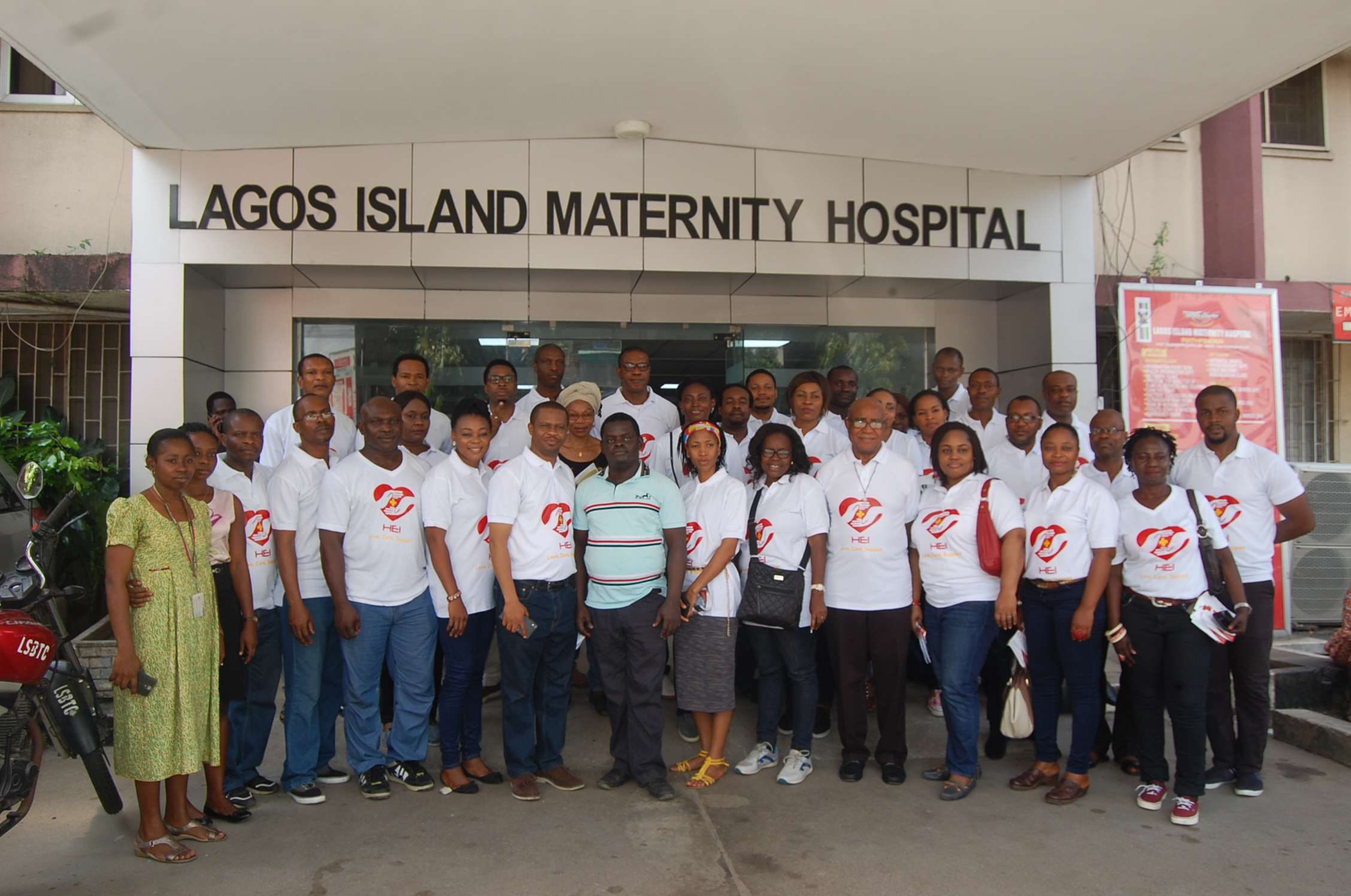 Empowering Youth Leaders to Curb Substance Abuse in Nigeria addresses Substance Abuse in Nigeria by empowering youth leaders in the country. Youths are targeted because of their strategic roles in influencing their peers. The goal of the project is to significantly reduce substance abuse among youths in Nigeria. The project comprises a mass sensitization campaign, a workshop & a contest. The project is expected to directly impact 100 youth leaders and 5,000 youths indirectly.
       $5,000             $5,000         9
                    Total Goal                                       Remaining                        Hours
Challenge
The recent investigative report released by the BBC confirmed what we at HEI already suspected, that the drug abuse by youths (defined as being between the ages of 18-35) in Nigeria is widespread and even on the rise. This poses a major problem for an already struggling economy as this age group form the major part of the productive populace of Nigeria. The long term effects are enormous; such vices are known to affect productivity of an individual, and places a burden on public health systems
Solution
This project strategically targets youths across various sectors in Nigeria. We intend to do an online and offline sensitization campaign, hold a contest for these youth leaders to submit a socially impactful idea to curb substance abuse, and then hold a workshop to train them on preventing and addressing the subject matter in their various organizations. By targeting youth leaders, we will be indirectly reaching those under them, and possibly those engaged in the vice.
Long-Term Impact
We believe that these youth leaders can act as ambassadors of the message of substance abuse prevention for a long time. We hope that the ideas submitted for the socially impactful projects will form the basis of advocacy to the government on the best course of action to take in solving this menace. This project has the potential to become a national initiative reaching far and wide across Nigeria, and can even be extended to smaller age groups.
For Inquires:
Contact: project@hei.org.ng,  08023142807
Donate!
Details
Start:

June 11, 2018

End:

July 11, 2018

Cost:

$5,000

Event Tags:

AmbassadorGlobalGiving, Campaignsocial, Career, CommunityGlobalGiving, DayGlobalGiving, Donation, Education, Entrepreneurship, Fundraising, givingnonprofitsonline, Globalgiving, Health, impactsocia, mediastorytelling, SupportGlobalGiving

Website:
Organizer
Global Giving Foundation

Phone

08023142807

Email

project@hei.org.ng