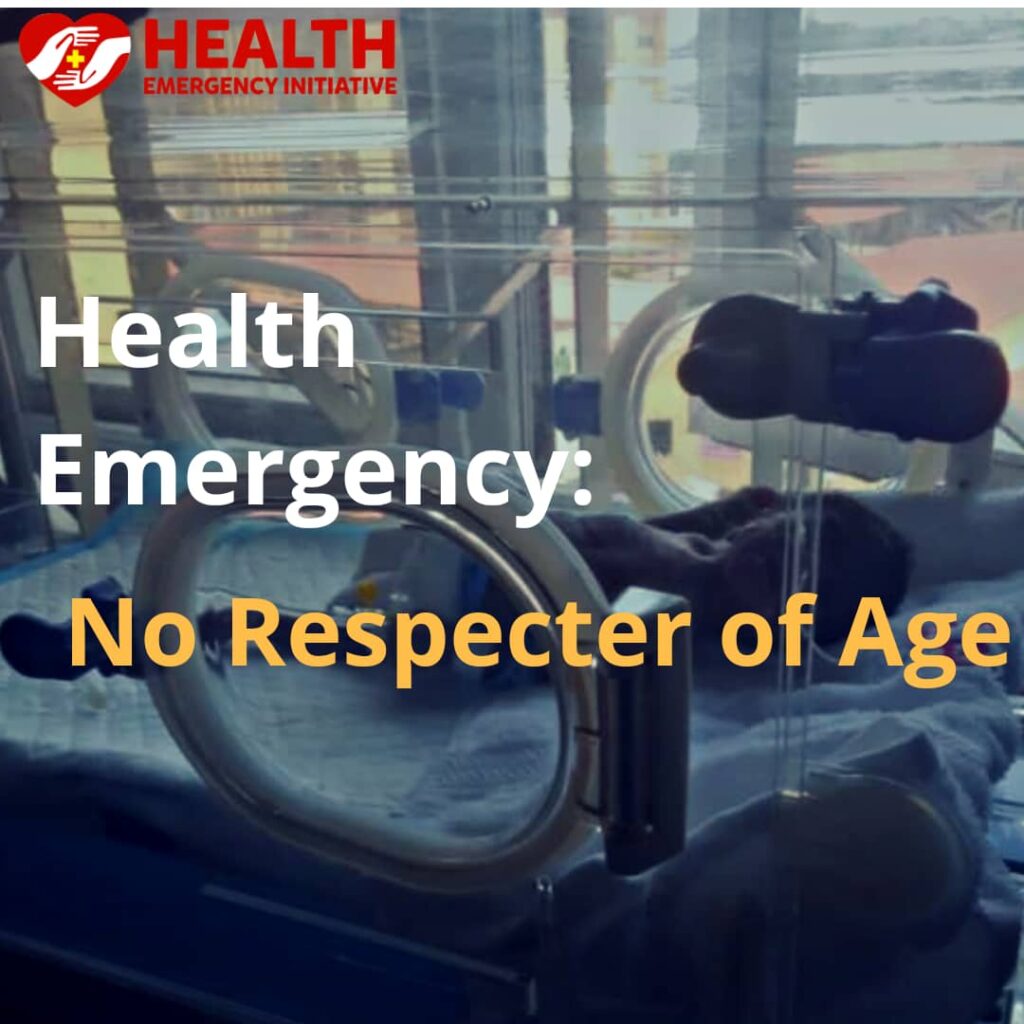 Health emergency is no respecter of anyone.
Anaemia is becoming increasingly prevalent in Nigeria and this is because of the country's deprecating economy.  Anaemia which can be specifically called iron deficiency anaemia remains one of the most severe and important nutritional deficiencies in the world today.
Reports have shown that anaemia contributes to mortality and morbidity among children, however, its effect on the adult population has been overlooked due to the widespread misconception that adults are less prone to deleterious effects of anaemia.
Health emergency is no respecter of anyone; it can happen to both the young and the old, rich and poor. When HEI was informed that a 39-years old woman and 7-months old baby were suffering from the same illness, anaemia, it became more obvious that health is a human phenomenon regardless of age, social status etc .
The two anaemic patients were in two different public hospitals and the medical social workers of both public hospitals contacted HEI's Hospital Liaison Officer seeking for financial assistance for the anaemic indigent patients as their families couldn't afford to pay the bills needed for their medical treatment.
True to HEI's lifesaving mission, HEI provided funds for the medical treatment of both patients and we are glad that both patients are recuperating.
The presence of good health sometimes seems undervalued, however when reality check suddenly springs up with a health emergency then we often tend to value HEALTH.
We are all we have; working together to help Nigeria's health system and health emergency operations to the state of effectiveness where it promptly responds to the lifesaving needs of her people is a collective responsibility. We all have a part to play, with your help, more lives can be reached with medical interventions and lives can be prevented from dying.
Click here to join HEI to play a part in saving more lives