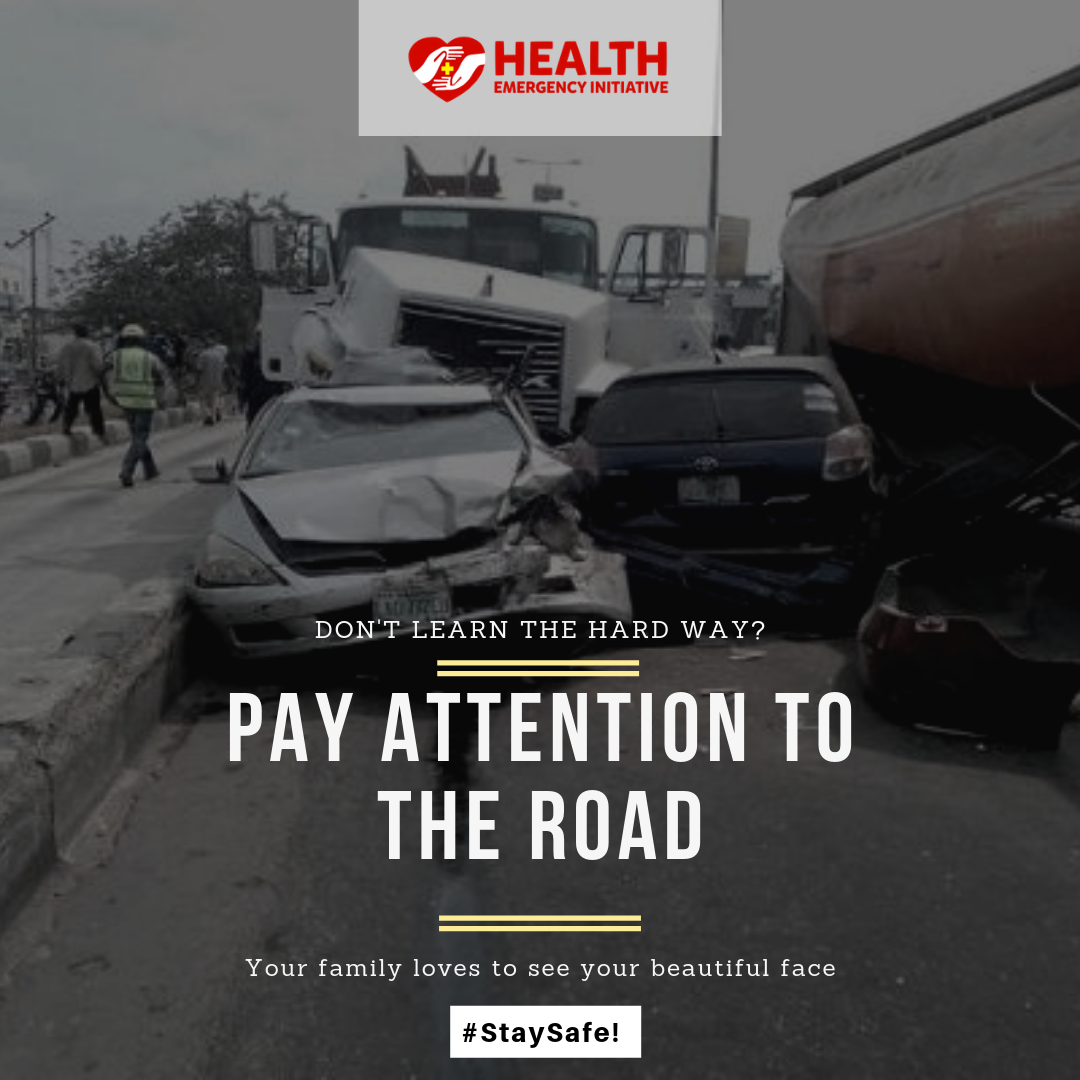 "I never saw him!" is the most common excuse used after an accident. But come on, it wasn't that the other vehicle (or person or electric pole) was invisible.
Numerous accidents happen because a driver does not pay attention to what is happening on the road. Any vehicle, immaterial of its size can be the cause of an accident. Also, remember that you cannot rely on your fellow drivers to follow the rules and keep you safe.
So, stay alert and ensure that you have plenty of room to maneuver your vehicle out of a potentially dangerous situation. It would help if you don't use your mobile phone or listen to music on full volume.
Be careful when approaching traffic signals, breaks in dividers or service roads. Hasty motorists tend to join the main road without checking the flow of traffic.
Stay safe.