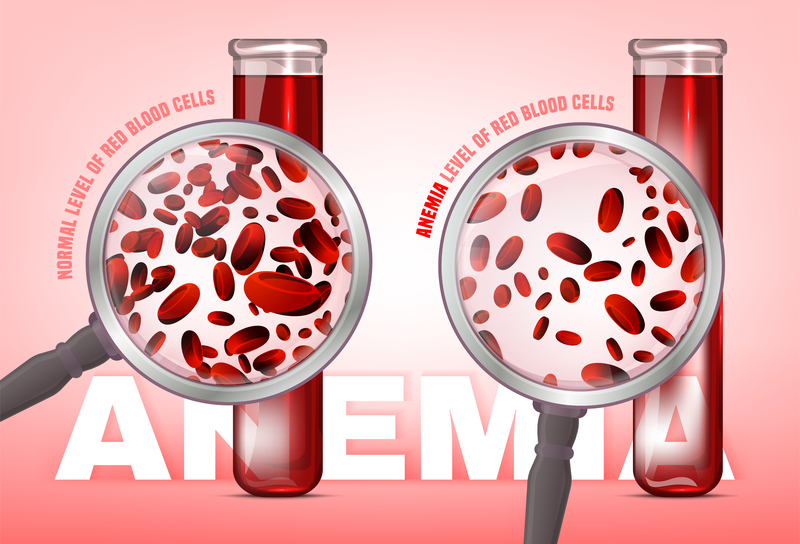 HEI provides timely medical intervention to an anaemic patient.
An 18-year-old lady, Seun (not real name) was seriously ill and rushed to a public hospital in Lagos state but due to lack of funds for her treatment, she languished in pain. One of the social workers at the hospital called for HEI's medical intervention to help in the provision of funds for the lady's medical treatment as she was diagnosed with Anaemia.
Promptly, HEI provided a sum of N30,000 for the emergency needs of her medical treatment which includes blood transfusion and laboratory test. This timely medical intervention helped to save the anaemic patient from her sickening pain and quicken the pace of treatment and ultimately her wellness.
At Health Emergency Initiative (HEI) every life is precious and deserve a chance to live, so we work to provide funds to cater for the medical treatment of indigents/vulnerable patients who are in emergency situations. We work to prevent avoidable deaths so THAT NONE SHOULD DIE.
What do you know about Anaemia?
Anaemia is a blood condition in which one has a deficiency of haemoglobin, the red pigment in red blood cells which carries oxygen in the blood.
Causes of Anaemia
This may be due to reduction in the number of red blood cells caused by decreased production, blood loss, increased destruction or a combination of these factors.
It may also be due to abnormally formed haemoglobin or abnormal red blood cells, which affect the stability of the cells, making them more prone to destruction.
Symptoms a Person is Anaemic
Anaemia in its early stages may not have any obvious symptoms except for fatigue. However, other associated symptoms that may develop include:
• Pale skin
• A fast or irregular heartbeat
• Shortness of breath
• Chest pain
• Dizziness
• Cognitive problems
• Numbness or coldness in your extremities
• Headache
• Yellowing of the skin in anaemia due to increased red cell destruction
What you can do to prevent Anaemia
Intake of healthy diet that includes foods rich in
Iron such as beef and other red meats, beans, lentils, iron-fortified cereals, dark green leafy vegetables, dried fruit, nut and seeds
Foliate such as citrus juices and fruits, dark green leafy vegetables, legumes and fortified breakfast cereals
Vitamin B-12 foods such as meat and dairy products
We keep going onward to faithfully and diligently provide timely medical interventions to indigents/vulnerable patients in public hospital. You are welcome to join HEI in this lifesaving mission, let's give more people the hope of living and fulfilling their beautiful dreams again. Kindly click here to support.
For further enquiries or participation, kindly send a mail to info@hei.org.ng or call 07063985777