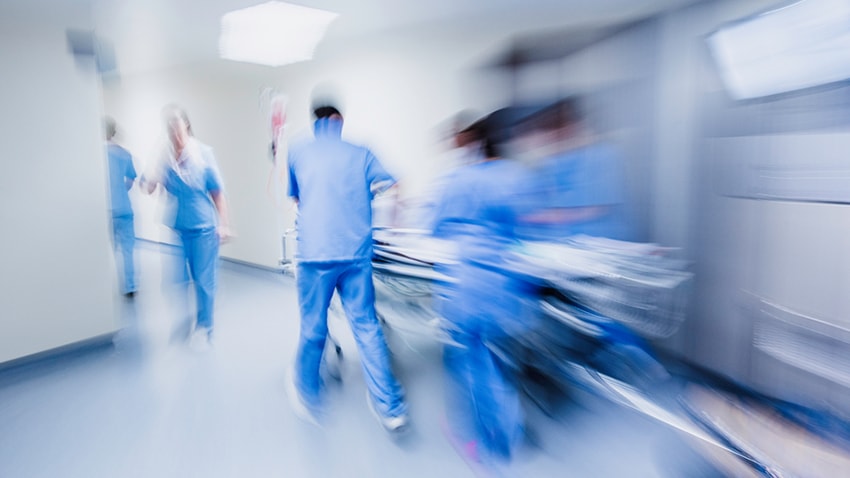 Currently, Nigeria is faced with diverse health issues ranging from Malaria, Tuberculosis, HIV/AIDs, Stroke, Lassa Fever to mention a few which have resulted in over 90,000 deaths in a month. Despite her population Nigeria is lagging in keeping its people alive as there is a great vacuum in the health sector.
Factors affecting Health Emergencies in Nigeria
Lack of Financial support and Access to equipment
One of the biggest threats to the national health system in Nigeria is the lack of funds from the government and established organizations. Also, health workers are not well trained or do not have access to the necessary equipment to aid medical procedures.
Inadequate Trained Professionals
Human resources crises posed to be a major concern in Nigeria as the government has challenges in training, funding, employment, capacity building and efficient deployment of health workers. Consequently, the country is experiencing a high migration of the health workforce to high-income countries in search of better opportunities.
Poor Administration
Poor administration and response across different levels of health workers have played a major role to further lame the health workers as different unpleasant policies have been commissioned to deter the effectiveness of the health sector. From salaries owed to poor welfare to mention a few
How can you help now?
Identifiably, one of the problems in Nigeria's health sector is poor donor coordination. As an Health Initiative Advocate, we urge individuals, nations and global health organizations to help seek improvement in the health sector by donating, strategizing as well as lead effort to ensure the safety of Nigerians.
Health Emergency Initiative(HEI) was born from genuine love of humanity with the goal of preventing avoidable deaths, saving lives and their beautiful dreams.
Over the past 6 years, the organization has faithfully committed to saving lives by providing medical interventions to indigents patients in public health institutions, provide pre-hospital care to road traffic accident victims and also equip people with First Responders training.