Health Emergency Initiative (HEI) was recognised by Lagos state Health Service Commission Medical Social Services Department as 2019 Best Supporting NGO 
Over the past 5 years, Health Emergency Initiative (HEI) with a mission of saving lives has worked with Federal hospitals in Lagos state and over 25 Lagos state public health institutions in providing swift financial assistance to indigent/vulnerable emergency victims. HEI's impact books has in record over 480 medical interventions and over 100 First Responders effectively trained.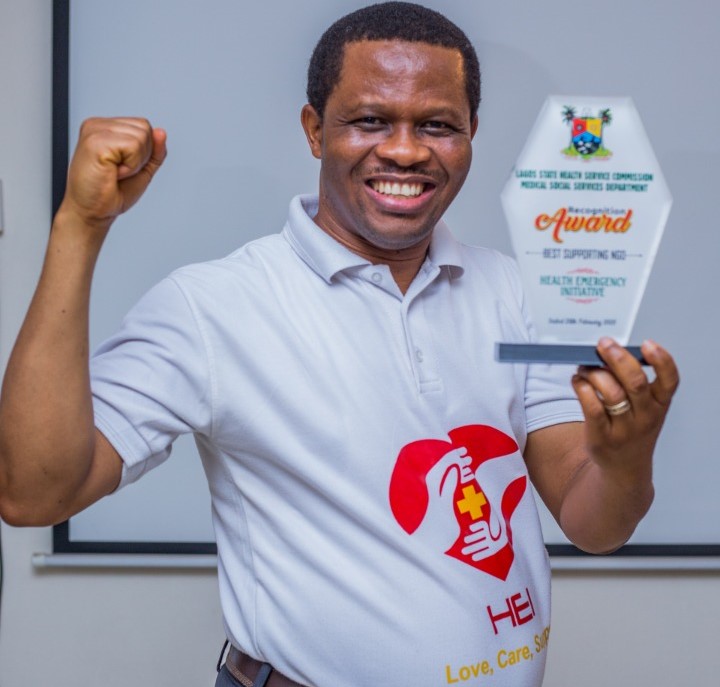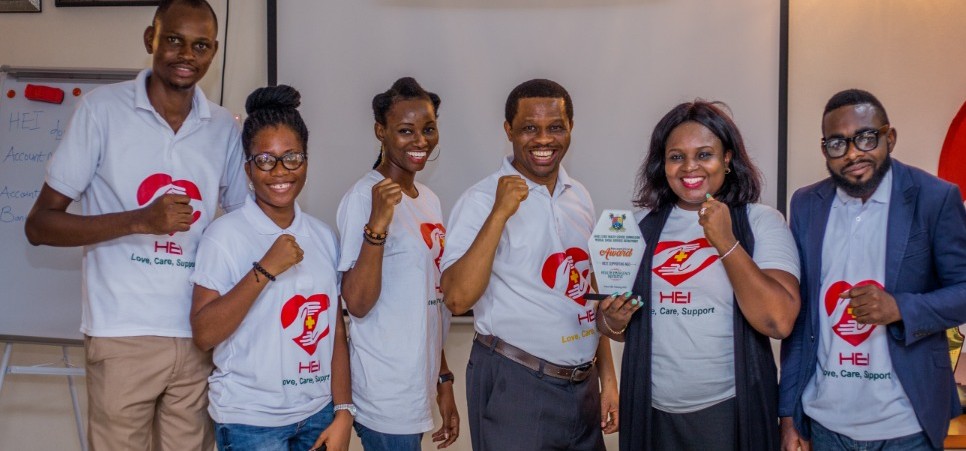 HEI diligently provides swift financial assistance to emergency/vulnerable patients in public health institutions.  
We partner with FRSC, LASAMBUS and other public/private organisations to provide emergency response.