Join HEI to Save More Lives
Health Emergency Initiative (HEI) is a humanitarian nonprofit organisation that is faithfully committed to saving lives by providing swift financial assistance to emergency/vulnerable patients in public health institutions.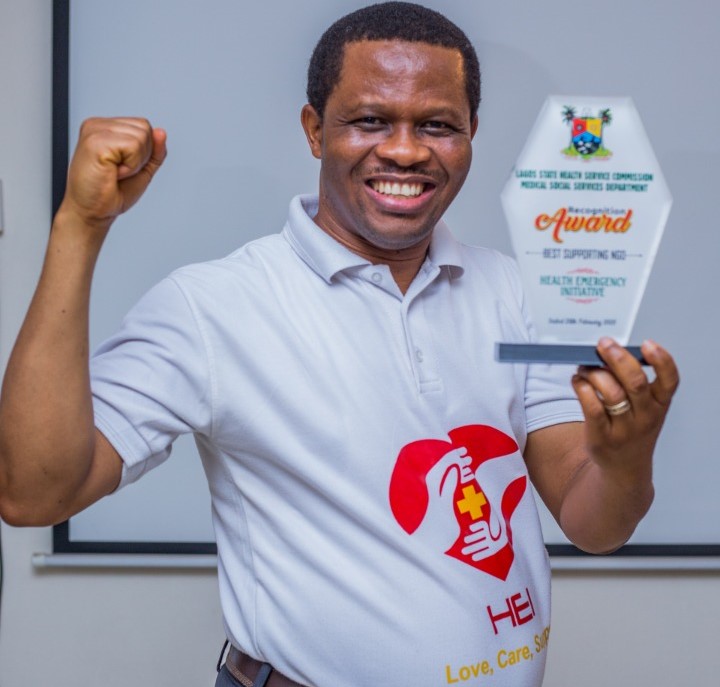 He is an ardent strategist that ensures processes are duly followed through to achieve results.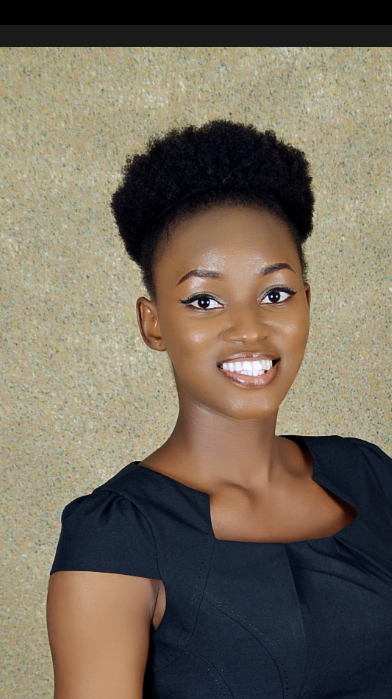 Content Creator/ Digital Marketer
A passionate young lady passionate about impacting her world with positive contents.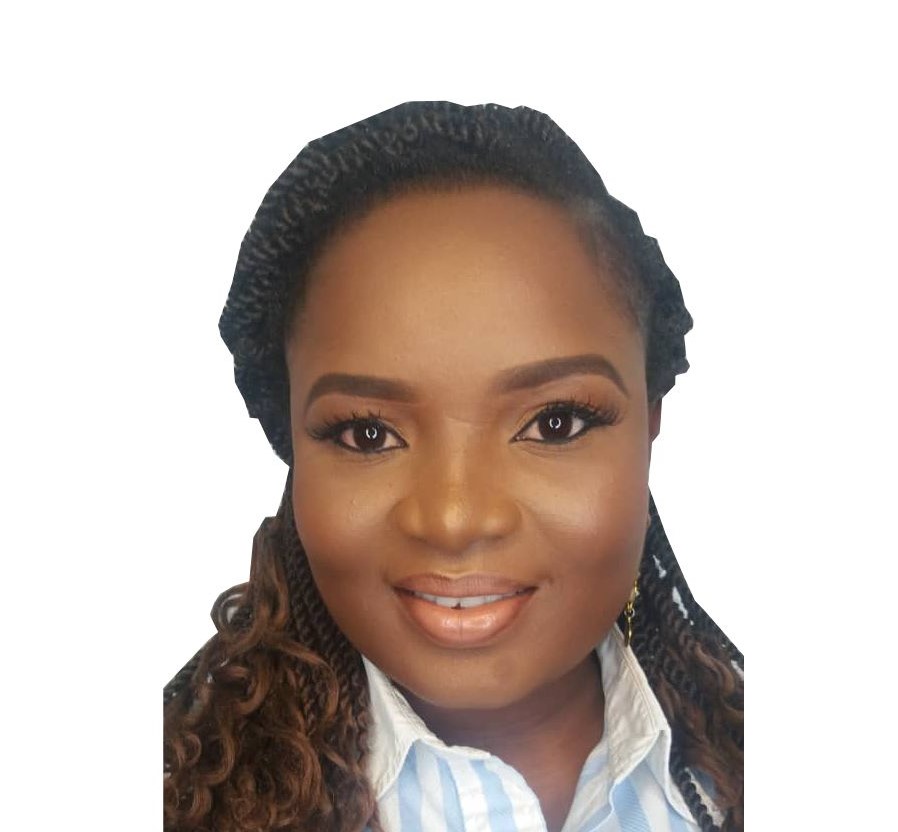 She is responsible for the effective running of the NGO and coordinates project execution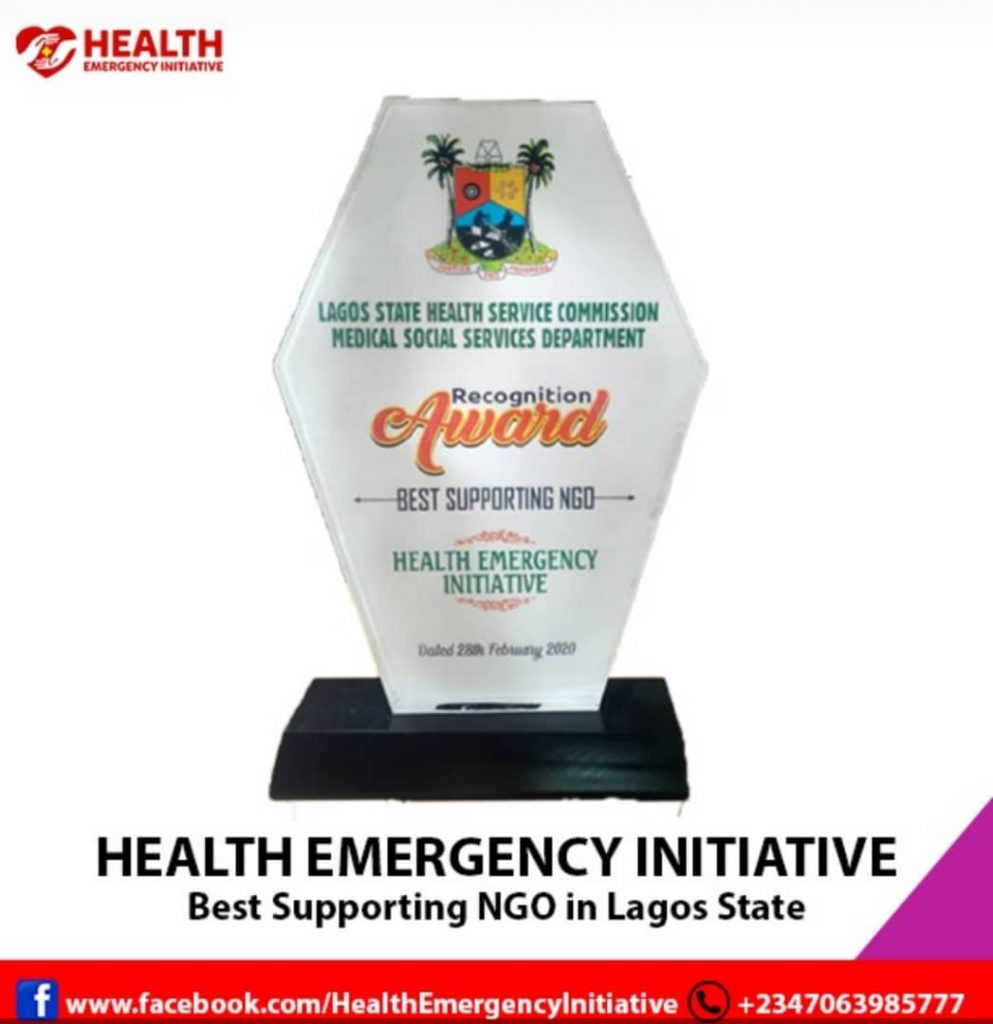 Presently, HEI dedicates 'Project 1 Million' to providing more medical interventions by providing swift financial assistance to indigent/vulnerable patients in emergency situations in public health institutions. You are welcome to Support HEI Project 1 Million in the task of saving more lives THAT NONE SHOULD DIE.
Health Emergency Initiative(HEI) is steadily changing the narrative of onlookers' habit of taking pictures or videos at emergency scene rather than help the emergency victims to survive. HEI organises training that provide effective First Responders who can doubly increase the chances of survival of emergency victims.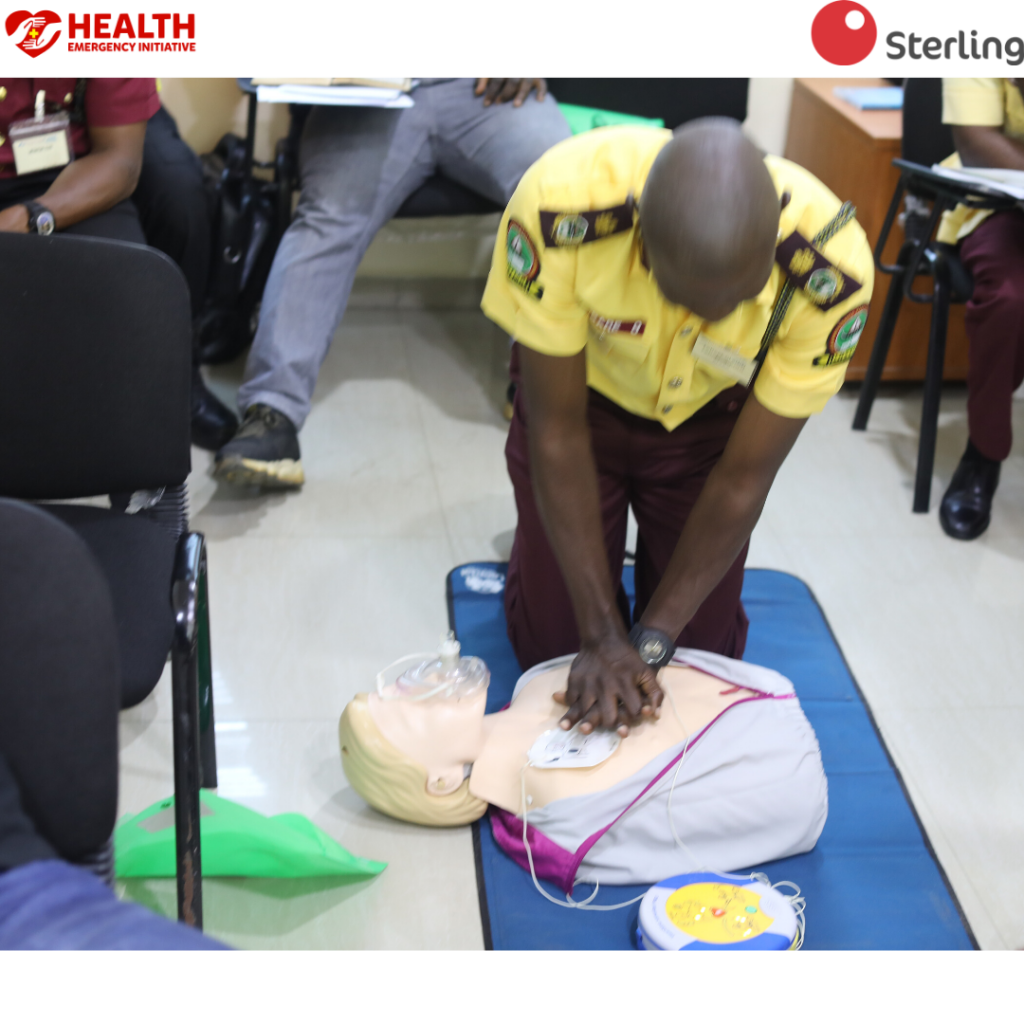 Road traffic accident has been reported as the biggest killer of youth in Nigeria. Nigeria has been losing a portion of her productive population to needless deaths. Health Emergency Initiative hereby provides post-crash care to road traffic emergency victims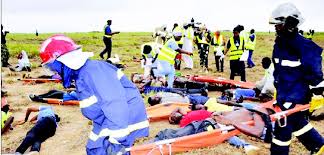 Join a community of people who choose to make a difference in their own quota to make the world a better place and help to save lives and their beautiful dreams.
Copyright 2023 © All rights Reserved. Design by Elementor