Support Health Emergency Intiative to save lives and their beautiful dreams.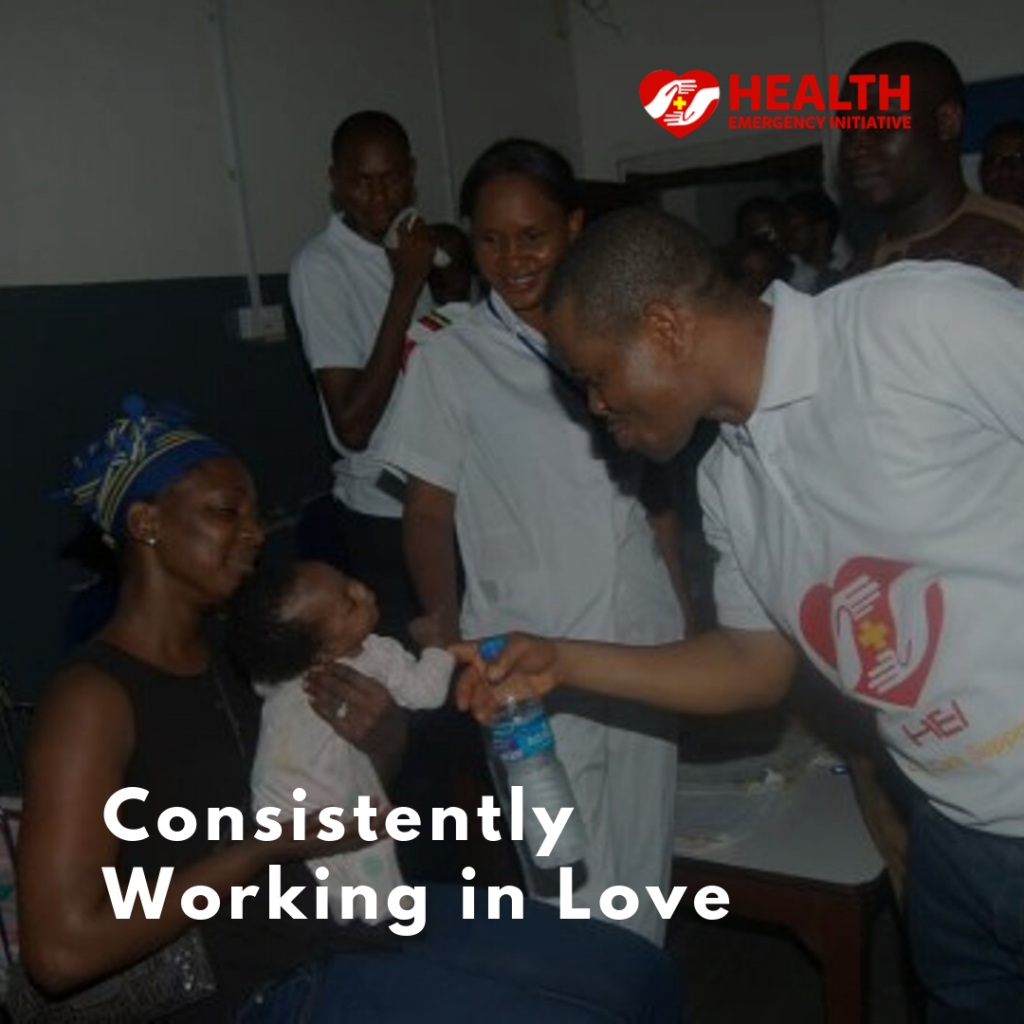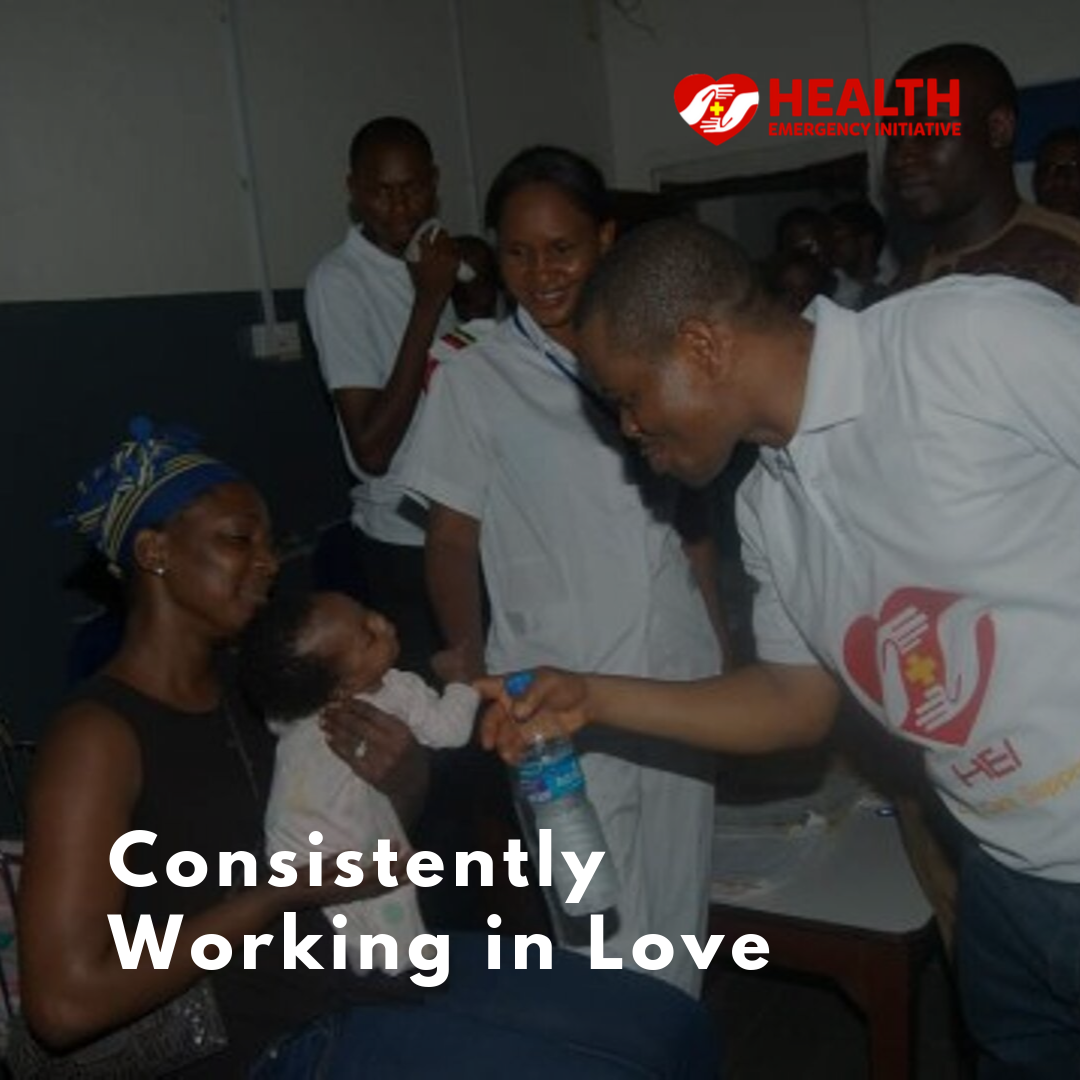 Support Health Emergency Initiative  in the pursuit of saving baby Zainab's life. She survived delivery after her mother had died during childbirth, She is presently in the incubator at one of the Lagos government hospitals. Meanwhile, her father had not showed up in the hospital since he went to the village to bury his dead wife, Zainab's mother. Zainab has diagnosed of Jaundice and needs funds for all of her hospital bills and cover her  treatment funds to prevent further damage or loss of lives. Zainab needs you to stay alive, your N500 donation or more can help in the fight to save Zainab's life and the beautiful dream she holds.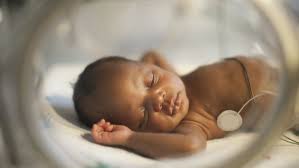 You can Support using USSD codes
*737*35*AMOUNT*9527# (for GTBANK account holders)
*402*73710836*AMOUNT# (for other banks account holders)
Account name: Health Emergency Initiative
Account Number: 0060048591
Account Name: Health Emergency Initiative
Account Number: 0396680858
HOW WOULD YOU LIKE TO DONATE
As a regular donor, your monthly support will help HEI save lives by swift provision of funds for indigent patients in emergencies situations at public hospitals. Your consistent donation will help in the provision of lifesaving primary healthcare interventions to thousands of indigent patients.
OUR DONOR PROMISE 
if you have any question about your work donation or our work, kindly contact us at info@hei.org.ng